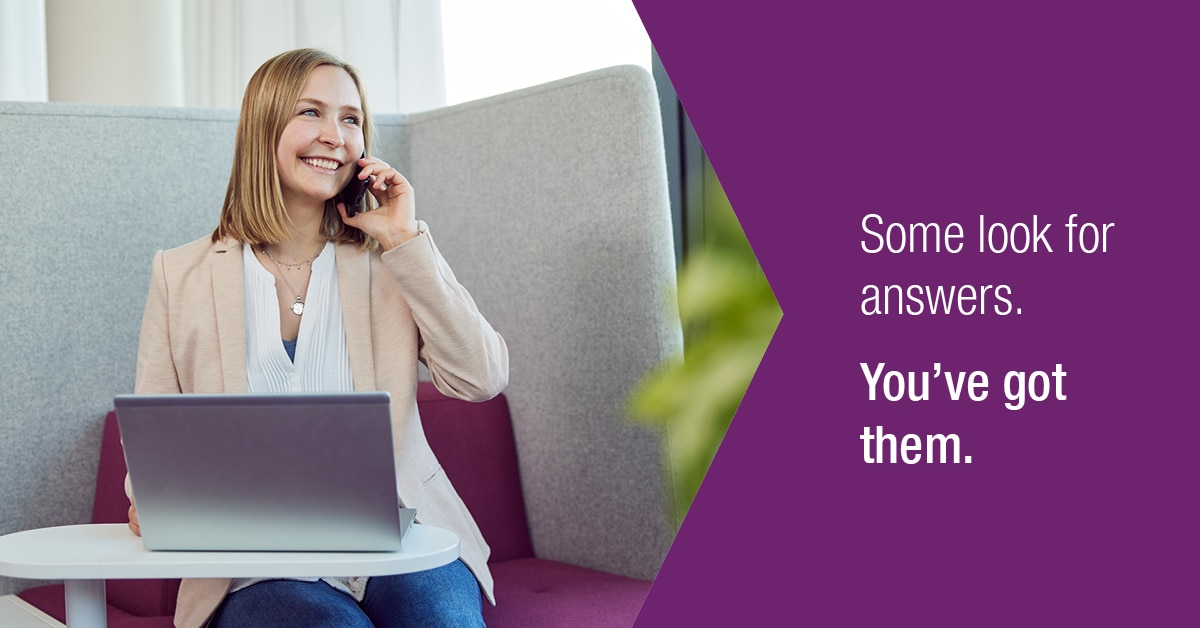 Make an amazing climb in your career in an international team of experts. Our company provides technological services for the whole Schwarz group, which includes Lidl, Kaufland, Schwarz Produktion and PreZero, in more than 30 countries in Europe and the US. Schwarz IT Bulgaria cooperate with other international teams for a wide scope of responsibilities – from business consulting, software development and business operations to IT infrastructure and system platform management. With us you will find a variety of opportunities to grow and do your best at your calling – IT. We are fast, efficient, flexible.
Take advantage of the opportunities to progress your career at the Sofia location.
The Impact you will create:
Teach and coach the Аgile mindset and practices
Build and lead agile teams with different levels of maturity
Follow up on the implementation of planned actions and experiments
Identify impediments and care about their solution.
Support teams to create and follow high-quality plans
Create and facilitate agile events, workshops, and training sessions.
Support roadmap planning, forecasting, release planning, predictability, KPI
Promote self-organization and self-management
Promote constant learning and experiments
For product management
Scale Scrum or agile delivery towards the business needs
Support roadmap planning, forecasting, release planning, predictability, KPI for operational goals
For line management
KPI for strategic goals
Coaching agile leadership
For the Agile Community of Practice
Collaborate with your fellow Agile Coaches in our international Agile Community of Practice
Develop our agile community by taking part in work groups of our CoP
Support the change management in the organization

Experience and Skills You will Need:
2 years+ experience in Scrum mastering and Kanban coaching
Certified knowledge about Scrum, Kanban and/or Agile Leadership
Knowledge Scrum/Agile Scaling frameworks like SAFe, LeSS, Nexus
Experienced in coaching developers, product management and line management
Worked in a Scaled Agile structure
Communication and presentation skills
Sound understanding of the full lifecycle of software product development
Knowledge of Project Management like PRINCE2, PMI would be advantage
Atlassian tools, MS Azure DevOps tools or similar recommended
Fluent English language required
German language would be big advantage
Open for change
Living and applying the Agile values and Scrum values
Our Offer:
Work in an international corporate environment in virtual teams with colleagues in Germany
A huge array of tools & technologies available on the spot and ready for a steady personal development
An attractive remuneration package and variety of opportunities with one of the strongest and largest retail companies in the world
Food vouchers, MultiSport card, additional health insurance and a modern office in Business park, Mladost 4, Sofia
A good work-life balance with flexible working time & option for mobile work
A pleasant and diverse environment with regular events, team buildings and stimulating activities

If you are interested in our offer, please send us your up to date resume in English. We want to know you!

Your application will be reviewed in strict confidentiality. Only the approved candidates will be invited to an interview. By applying for our job openings and by providing your personal data you explicitly agree with our Privacy Policy here: https://it.schwarz/en/data-protection/job-portal/bulgaria. Your data will be processed for the purpose of recruiting and for the purpose of possible signing of a labour contract. Your data will be stored and processed by "Schwarz IT Bulgaria" EOOD. Please have in mind that with this you give permission for your resume to be shared with other parties of the Schwarz Group.

Some are still thinking. You act.
IT - Enterprise IT & Data Management
Apply Now »