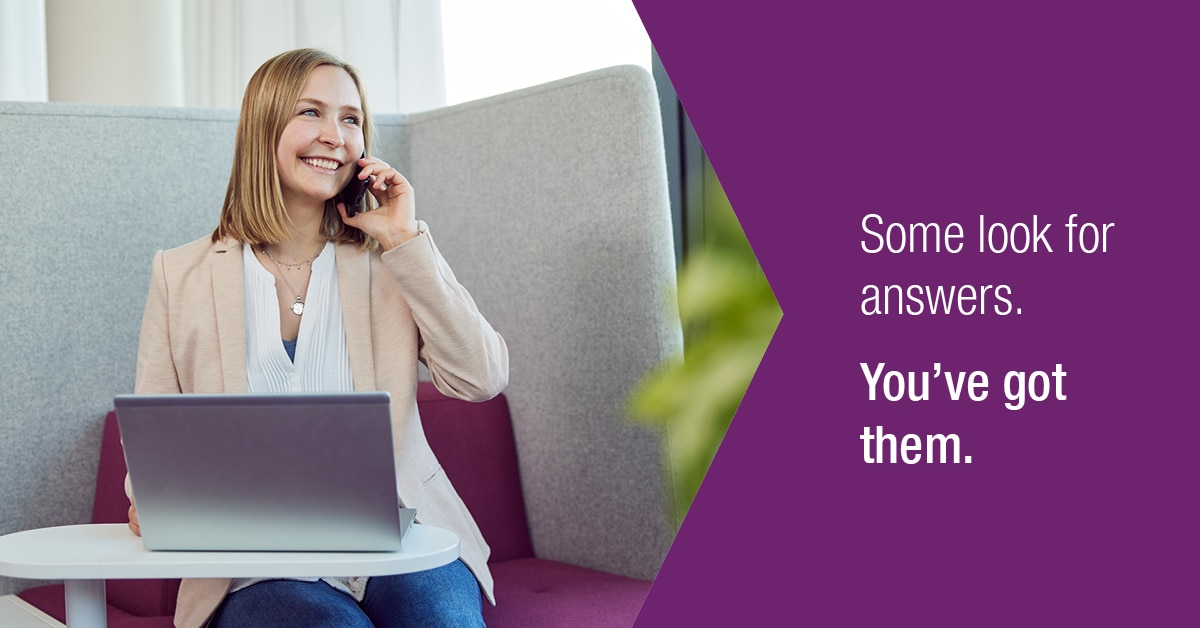 Make an amazing climb in your career in an international team of experts. Our company provides technological services for the whole Schwarz group, which includes Lidl, Kaufland, Schwarz Produktion and PreZero, in more than 30 countries in Europe and the US. Schwarz IT Bulgaria cooperate with other international teams for a wide scope of responsibilities – from business consulting, software development and business operations to IT infrastructure and system platform management. With us you will find a variety of opportunities to grow and do your best at your calling – IT. We are fast, efficient, flexible.
The impact you will create:
On this position you will be responsible for 2nd Level Support of specially developed software for the Checkout area, ensuring the business operating and smoothness for our customers throughout our stores
You will be functioning as a connection between our international IT and the business units
You will be analysing and processing IT requests and incidents and will be taking the respective measures to resolve them as well as making optimizations and creating problem tickets to avoid similar issues in the future

Experience and skills you will need:
Technical background and experience in working with business and retail applications with good understanding of processes behind and interaction on a system level
Sufficient working level of German is required, good command of English
Advanced analytical, troubleshooting skills
Solution oriented and quick to learn in fast paced, demanding environment
Ability to work independently but at the same time desire to support the team needs and integrate in the team environment
ITIL knowledge is an advantage
Knowledge in Networking is an advantage
Experience in ServiceNow ITSM (IT Service Management tool) is an advantage
Experience in SAP CAR POS DTA systems is an advantage
Experience in 1L or 2L support is an advantage

Our offer:
Variety of opportunities with one of the strongest and largest retail companies in the world
A huge array of tools & technologies available on the spot and ready for a steady personal development
Food vouchers, MultiSport card, additional health insurance and a modern office in Business Park Mladost 4, Sofia
A good work-life balance with flexible working time & options for mobile work
A pleasant and diverse environment with regular events, team buildings and stimulating activities

If you are interested in our offer, please send us your up to date resume in English. We want to know you!

Your application will be reviewed in strict confidentiality. Only the approved candidates will be invited to an interview. Providing your personal data you explicitly agree that it will be processed for the purpose of recruiting and for the purpose of possible signing of a labour contract and will be stored and operated by "Schwarz IT Bulgaria" EOOD and "Lidl Bulgaria EOOD and Co" KD in their capacity of personal data controller and personal data processor in accordance with the Bulgarian Data Protection Legislation and the General Data Protection Regulation 2016/679 (GDPR). Please have in mind that with this you give permission for your resume to be shared with other parties of the Schwarz Group.

Some are still thinking. You act.
BUSINESS APPLICATION SUPPORT CONSULTANT WITH GERMAN
IT - Business Application Support
Apply Now »