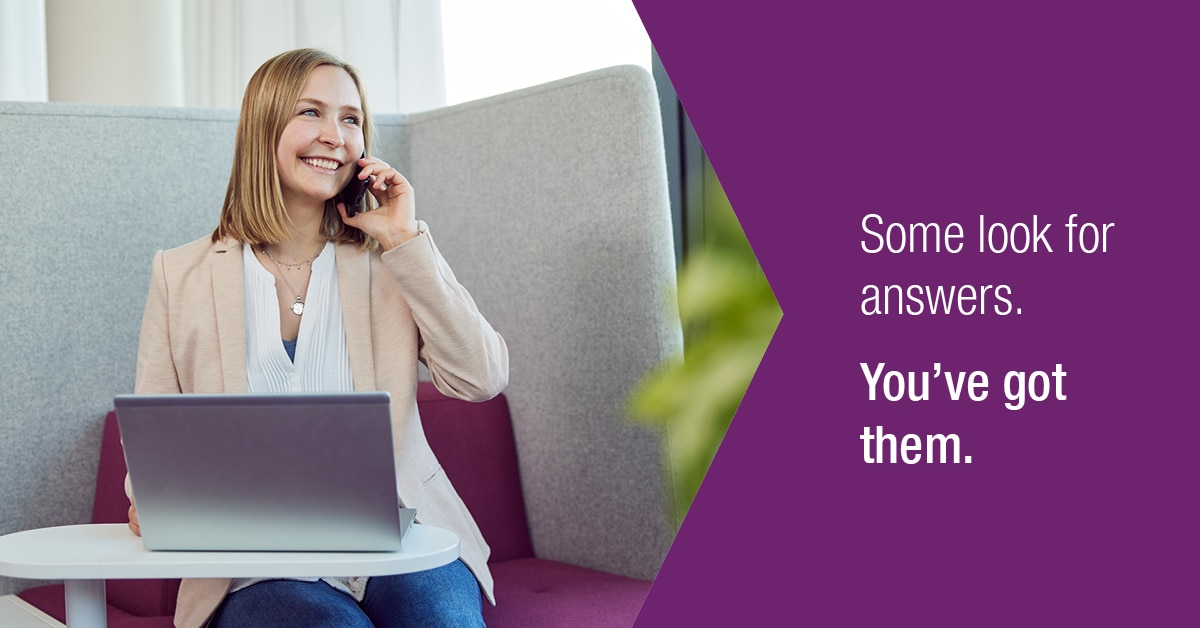 Make an amazing climb in your career in an international team of experts. Our company provides technological services for the whole companies of Schwarz Group, which includes Lidl, Kaufland, Schwarz Produktion and PreZero, in more than 30 countries in Europe and the US. Schwarz IT Bulgaria cooperate with other international teams for a wide scope of responsibilities – from business consulting, software development and business operations to IT infrastructure and system platform management. With us you will find a variety of opportunities to grow and do your best at your calling – IT. We are fast, efficient, flexible.
Will be in charge of:
The development and execution of the employer branding strategy of the company, local employer brand image & popularization
The administration, management & facilitation of internal & external events in the company's event space Planet Schwarz Tech Theater
The popularization of the company event space for the purpose of acquiring new clients
All event space physical assets, their technical maintenance and preservation
The budget for external employer branding for the company as well as the income budget from the internal event space
The creation and management of content for the social media channels of the company, along with the facilitation and maintenance of paid campaigns
Utilize data and metrics to measure the effectiveness of employer branding initiatives and make data-driven improvements to strategies
The experience you need to bring:
Bachelor's degree in Human Resources, Marketing, Communications, or a related field
Previous experience in marketing, employer branding or communication for at least 3 years
Strong understanding of social media platforms, content creation, marketing campaigns, and online presence management with paid campaigns
Exceptional written and verbal communication skills with a knack for sales
Excellent computer literacy including different communication platforms
Ability to structure projects into work tasks and their prioritization, good planning of work time
Knowledge of industry best practices and emerging trends in employer branding
Excellent command of English
Our offer:
Diverse opportunities in one of the strongest and largest retail companies in the world
Huge range of tools and technology available on site and ready for robust personal development
Food vouchers, MultiSport card, additional health insurance and a modern office in the central city area
Good work-life balance with flexible working hours and mobile working options
Enjoyable and varied environment with regular events, team building and incentive activities

If you are interested in our offer, please send us your updated CV in English. We want to get to know you!

Your application will be considered in strict confidence. Only shortlisted candidates will be invited for an interview. By submitting your personal data, you expressly agree that it will be processed for recruitment purposes and for the purpose of the eventual signing of an employment contract and will be stored and managed by Schwartz IT Bulgaria Ltd. and Lidl Bulgaria Ltd. and Co. as data controller and processor in accordance with Bulgarian data protection legislation and the General Data Protection Regulation 2016/679 (GDPR). Please note that by doing so, you grant permission for your CV to be shared with other parties within the Schwarz Group.
Marketing & Employer Branding Expert
Apply Now »