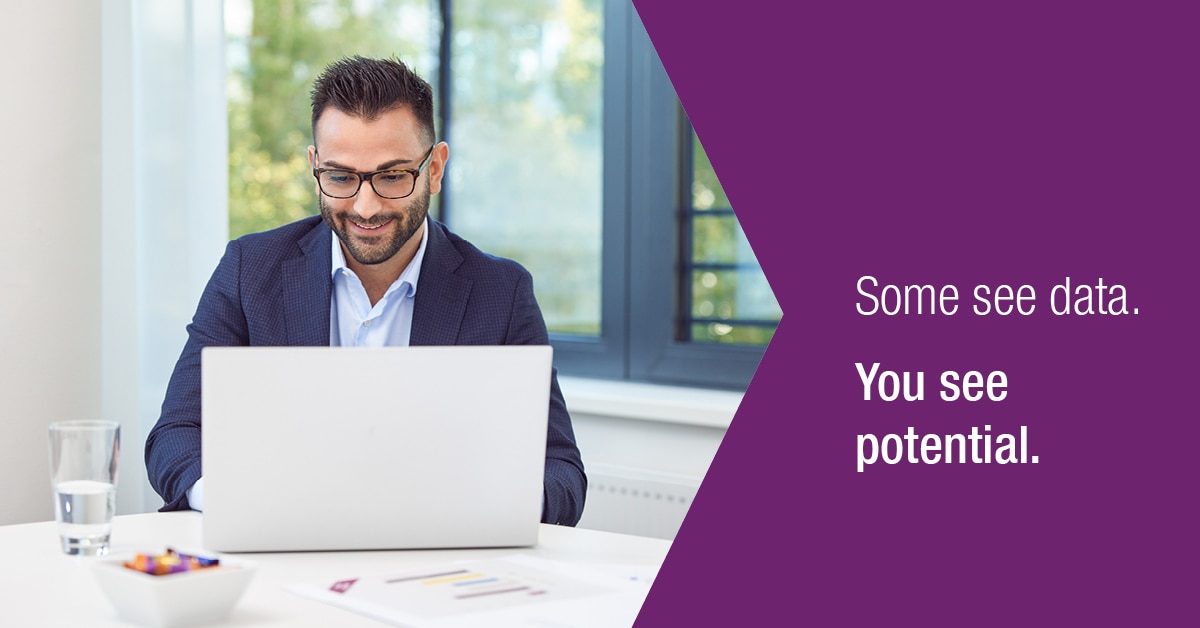 Make an amazing climb in your career in an international team of experts. Our company provides technological services for the whole Schwarz group, which includes Lidl, Kaufland, Schwarz Produktion and PreZero, in more than 30 countries in Europe and the US. Schwarz IT Bulgaria cooperate with other international teams for a wide scope of responsibilities – from business consulting, software development and business operations to IT infrastructure and system platform management. With us you will find a variety of opportunities to grow and do your best at your calling – IT. We are fast, efficient, flexible.
The impact you will create:
You will oversee the development of new functionalities within the AppCloud ecosystem from conception to implementation and validation
As part of the open source community, you contribute your customizations or new features back to the community
You permanently perform problem and bug analyses to sustainably increase the quality of our AppCloud
By regularly transferring knowledge beyond your own team boundaries, you ensure that you always stay up to date

Experience and Skills You will Need:
A Bachelor's degree in Computer Science, Software engineering, or a related field and a comprehensive understanding of computer science concepts
Good knowledge in, at least, one programming language such as Golang or Python
Practice of modern software engineering, including coding standards, reviews, source control management, build processes, testing, and releasing
Ideally, you already have experience with Cloud Foundry, other runtimes or with cloud technologies in general
You bring experience in troubleshooting and enjoy finding solutions
You love to actively shape big changes
You are passionate about supporting customers and colleagues with your helpfulness
You are self-initiated and work goal-oriented in international teams

Our Offer:
An attractive remuneration package depending on your seniority with a start of 3 900 gross for a Junior, 5 700 for a Regular and 7 900 for a Senior Specialist and guaranteed annual growth
Variety of opportunities with one of the strongest and largest retail companies in the world
A huge array of tools & technologies available on the spot and ready for a steady personal development
Food vouchers, MultiSport card, additional health insurance, travel expenses and a modern office on central location in Sofia
A good work-life balance with flexible working time & options for mobile work
A pleasant and diverse environment with regular events, team buildings and stimulating activities

If you are interested in our offer, please send us your up to date resume in English. We want to know you!

Your application will be reviewed in strict confidentiality. Only the approved candidates will be invited to an interview. By applying for our job openings and by providing your personal data you explicitly agree with our Privacy Policy here: https://it.schwarz/en/data-protection/job-portal/bulgaria. Your data will be processed for the purpose of recruiting and for the purpose of possible signing of a labour contract. Your data will be stored and processed by "Schwarz IT Bulgaria" EOOD. Please have in mind that with this you give permission for your resume to be shared with other parties of the Schwarz Group.

Some are still thinking. You act.
SENIOR DEVOPS ENGINEER- CLOUD FOUNDRY
Apply Now »