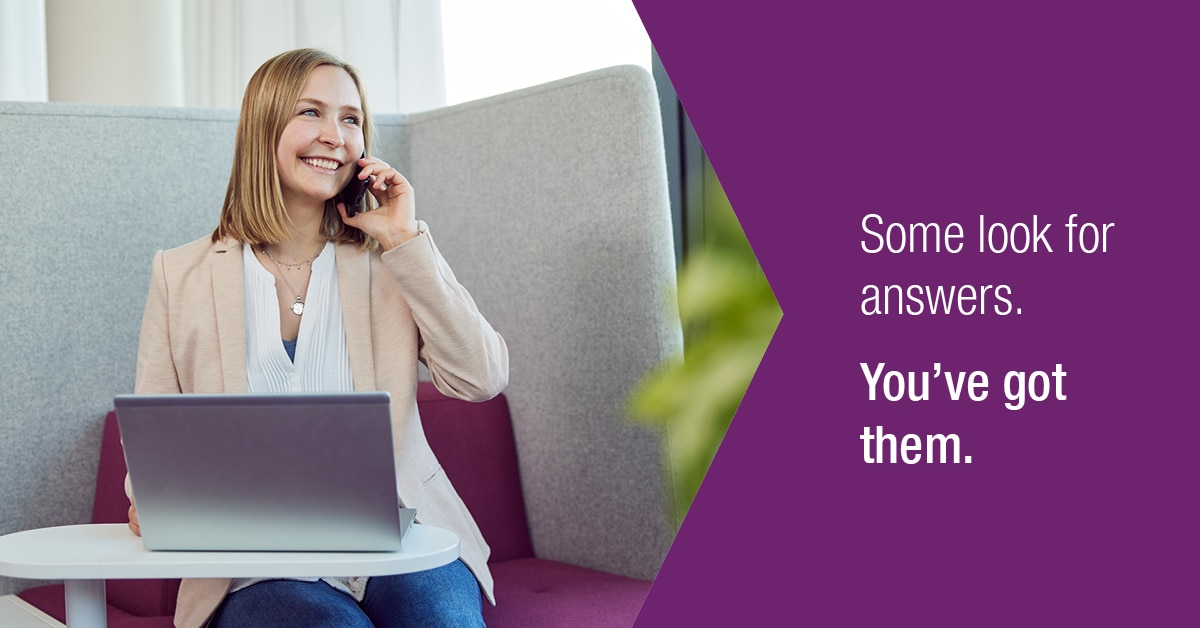 Make an amazing climb in your career in an international team of experts. Our company provides technological services for the whole Schwarz group, which includes Lidl, Kaufland, Schwarz Produktion and PreZero, in more than 30 countries in Europe and the US. Schwarz IT Bulgaria cooperate with other international teams for a wide scope of responsibilities – from business consulting, software development and business operations to IT infrastructure and system platform management. With us you will find a variety of opportunities to grow and do your best at your calling – IT. We are fast, efficient, flexible.
The impact you will create:
Full responsibility for end to end talent acquisition & identification process: job ads preparation & posting, pre-screening of CVs, interviewing candidates and coordinating the overall recruitment and selection process as well as ensuring proper feedback to candidates and recruitment companies at each stage of the process;
Active search of suitable candidates & LinkedIn research and analysis of available candidates;
Utilizing company recruitment systems & tools such as the SAP based SuccessFactors as well as identifying new sources for staffing and ensuring promotion of the company's vacancies;
Building partnerships with Managers on both Bulgarian and German side, HR personnel and other stakeholders to create a friendly and supportive atmosphere;
Allocation and active participation in internal and external company forums, events and campaigns as well as long-term Talent Acquisition planning based on sharing analyses and trends from the external market;
Working on the company EVP and building on the company image by utilizing all company channels, identifying best practices and discovering new possibilities.
Experience and skills you will need:
A University Degree in Human Resources, Business Administration or other relevant subject;
At least 5 years experience in high volume IT recruitment, preferably in a fast-paced multinational organization mainly focused on IT positions or experience in IT recruitment agency;
Excellent command of the English needed for everyday communication with both internal clients of the group and external vendors;
Fluent or Native level Turkish is mandatory;
Very good computer and presentation skills. Previous experience with other local and foreign recruitment platforms would be considered an advantage;
Strong customer focus & result-driven behavior with a friendly attitude, positive approach, high level of communication skills and feeling comfortable to work with minimal supervision;
Desire to work, create and share ideas in a growing, dynamic company with colorful people and challenging tasks.
Our offer:
An attractive remuneration package depending on your seniority and professional trainings;
Variety of opportunities with one of the strongest and largest retail companies in the world;
A huge array of tools & technologies available on the spot and ready for a steady personal development;
A good work-life balance with flexible working time & options for mobile work;
A pleasant and diverse environment with regular events, team buildings and stimulating activities;
You will be part of a creative, professional and Agile team with a meaningful service where there is plenty of room for your own ideas and self-determined work.

If you are interested in our offer, please send us your up to date resume in English. We want to know you!

Your application will be reviewed in strict confidentiality. Only the approved candidates will be invited to an interview. By applying for our job openings and by providing your personal data you explicitly agree with our Privacy Policy here: https://it.schwarz/en/data-protection/job-portal/bulgaria. Your data will be processed for the purpose of recruiting and for the purpose of possible signing of a labour contract. Your data will be stored and processed by "Schwarz IT Bulgaria" EOOD. Please have in mind that with this you give permission for your resume to be shared with other parties of the Schwarz Group.

Some are still thinking. You act.
SENIOR IT RECRUITMENT SPECIALIST WITH TURKISH LANGUAGE
Apply Now »