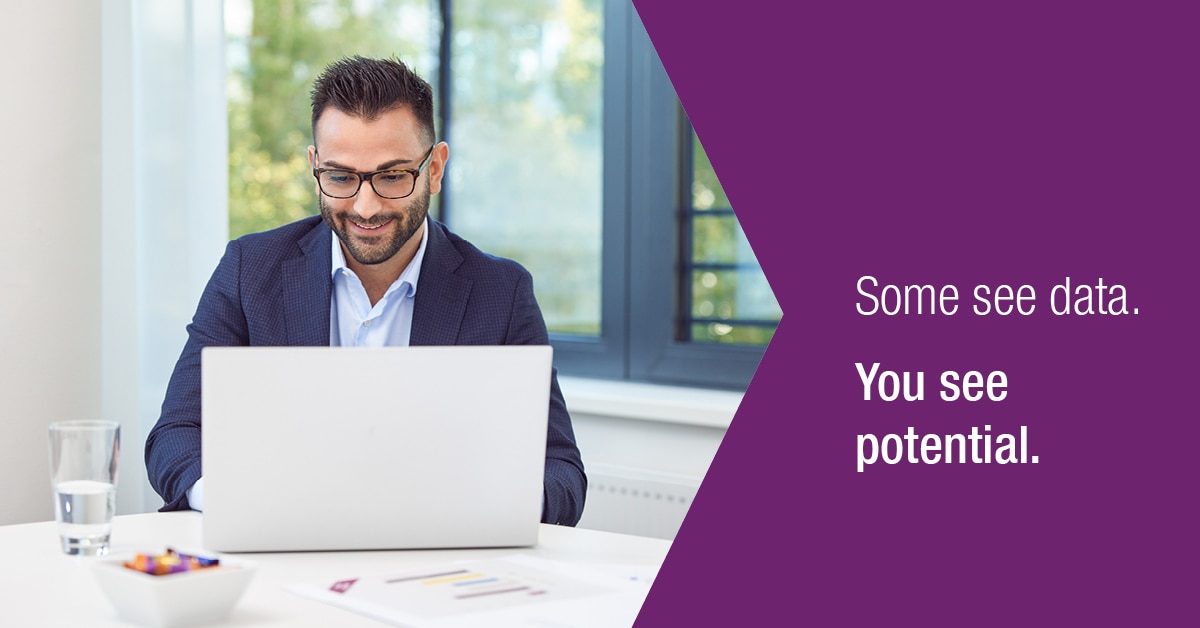 Make an amazing climb in your career in an international team of experts. Our company provides technological services for the whole Schwarz group, which includes Lidl, Kaufland, Schwarz Produktion and PreZero, in more than 30 countries in Europe and the US. Schwarz IT Bulgaria cooperate with other international teams for a wide scope of responsibilities – from business consulting, software development and business operations to IT infrastructure and system platform management. With us you will find a variety of opportunities to grow and do your best at your calling – IT. We are fast, efficient, flexible.
Тhe impact you will create:
Build, maintain and monitor automated processes for Linux server management running in a cloud environment (OpenStack)
Automatically configure different redistributable OS Images of Linux Servers (Ubuntu, Debian, Fedora, Redhat, etc.)
Maintain and monitor infrastructure servers
Define and apply proper strategies for backup, updates and monitoring of Linux servers
Ensure that proper security settings are applied on internal systems and provided images
Troubleshoot OS Installation problems

Experience and Skills You will Need:
Knowledge of Linux system administration from various Linux distributions
Experience with Scripting, automated deployments/ provisioning and configuration management
Knowledge of CI/CD related technologies such as AzureDevOps, Git, etc.
Knowledge of Linux based networking, network protocols and services
Ability to think and learn quickly, outstanding analytical skills and creativity in finding solutions
Willingness to pair and get things done and optimize, enjoying working with Agile methodologies
Practical experience with one or more technologies described below will be considered as a plus:
- Ansible
- Monitoring tools like Prometheus, Grafana etc
- Scripting/usage of REST API

Our offer:
An attractive remuneration package depending on your seniority with a start of 3 900 gross for a Junior, 5 700 for a Regular and 7 900 for a Senior Specialist and guaranteed annual growth
Work in an international corporate environment in virtual teams with colleagues in Germany
A huge array of tools & technologies available on the spot and ready for a steady personal development
An attractive remuneration package and variety of opportunities with one of the strongest and largest retail companies in the world
Food vouchers, MultiSport card, additional health insurance, travel expenses and a modern office on central location in Sofia
A good work-life balance with flexible working time & option for mobile work
A pleasant and diverse environment with regular events, team buildings and stimulating activities


If you are interested in our offer, please send us your up to date resume in English. We want to know you!

Your application will be reviewed in strict confidentiality. Only the approved candidates will be invited to an interview. By applying for our job openings and by providing your personal data you explicitly agree with our Privacy Policy here: https://it.schwarz/en/data-protection/job-portal/bulgaria. Your data will be processed for the purpose of recruiting and for the purpose of possible signing of a labour contract. Your data will be stored and processed by "Schwarz IT Bulgaria" EOOD. Please have in mind that with this you give permission for your resume to be shared with other parties of the Schwarz Group.

Some are still thinking. You act.
SENIOR LINUX ADMINISTRATOR
Apply Now »