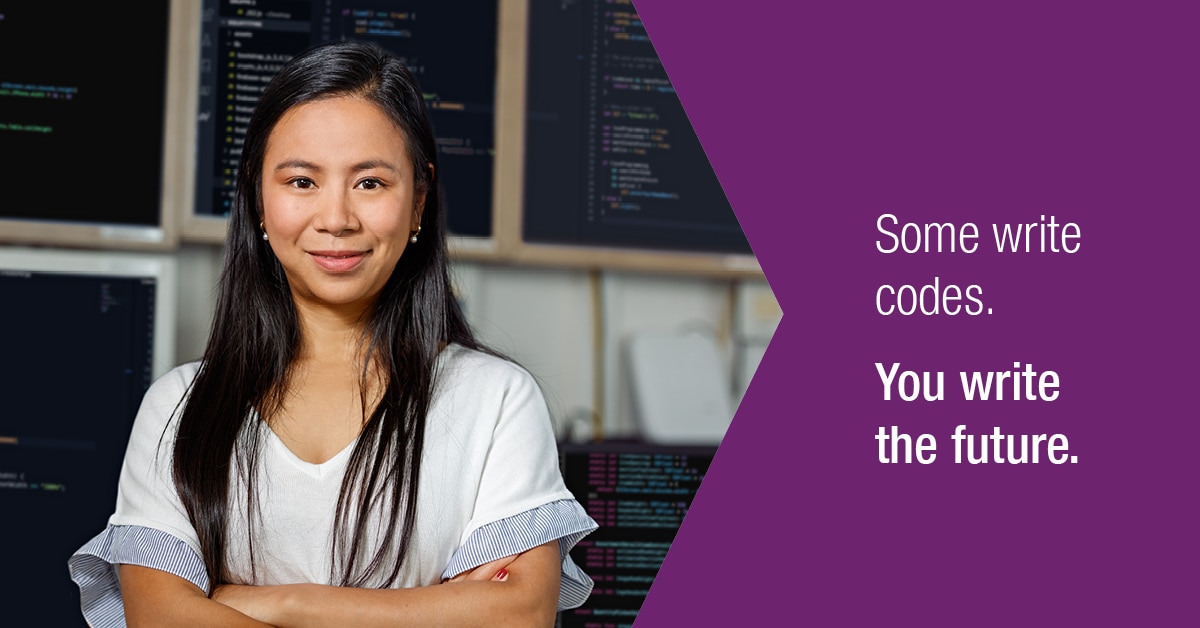 How can we change the world to make marketing both relevant and impactful? With your help! At Schwarz Media Platform, we are on a mission to build Europe's largest and most advanced ad network for retail - a real-life AdTech application with a big impact on consumers, stores, and advertisers. It is based on Europe's largest retail data pool from Europe's No. 1 retailer, Schwarz Group, and cutting-edge technology that understands individual consumer behaviour at scale. 
If you are interested in this vision and are excited about how data and machine learning can help us get there, you will love Schwarz Media Platform.
What you'll do:
We are looking for a talented (Senior) Software Engineer (m/f/d) to join our skilled R&D team in order to evolve our proprietary engine for generating and serving highly personalized advertising promotions.  As a member of one of our cross-functional teams, you work on core systems of our platform, like our campaign management and ad-serving systems, by designing and implementing robust and scalable microservices and workflows.
You will be given responsibility and autonomy on how best to achieve this objective and collaborate with a cross-functional team of data engineers, machine learning engineers, DevOps, and product managers who will support you to achieve your objective. This role is crucial to help scale our vision of making marketing relevant and impactful!
Work as part of a cross-functional team using agile software development practices
Design and develop new product features on our microservices architecture as a backend developer
Create event-based microservices written in Go deployed on Kubernetes 
Design technical solutions for new product features with a focus on availability and scalability
Implement features like load/performance testing and monitoring to ensure our software meets the service level objectives
What you'll bring along:
Fluent in developing microservices in Go
Excellent core computer science and algorithms knowledge
Experience in designing services with high scalability and high availability constraints
Familiarity with git and comfortable working with command-line tools in Linux environment
Focus on software craftsmanship with the ability to write testable and maintainable code
Excellent communication skills and a team-player attitude
2 years work experience in Europe or North America
Eligible to work in Germany or Spain
Experience with high throughput, 24/7 availability systems (is a plus)
Familiarity with designing event-based, cloud-native applications with Kubernetes (is a plus)
Understanding of distributed systems, microservice architecture, concurrent programming (is a plus)
Experience with Google Cloud Platform or AWS (is a plus)
Experience in microservice development with Python (Flask, Tornado, Sanic) (is a plus)
Our offer to you:
We are a team of technology and industry experts working together to change the fundamentals of retail and advertising. Our platform enables impact-focused advertising that is loved by consumers and brands alike. We work in small cross-functional teams with fast feedback loops, which enables us to "get stuff done" and work on challenging problems.
We are a remote-first company with headquarters in Berlin. Because our team comes from all over the world, our company language is English (but you might hear the odd German, Russian or Spanish conversation). At Schwarz Media Platform, we keep the personal togetherness and office environment alive despite remote locations by meeting for virtual coffees, cocktail or game nights every now and then, and also regularly meeting in person at exciting offsite locations across Europe. 
We offer our employees unique learning opportunities and the chance to take on important projects from day one together with:
A highly energetic environment and smart colleagues who will help you accelerate your professional growth
Autonomy to shape your role and significantly impact the company's direction and future
Flat hierarchies within a culture of openness and trust
Work as a member of a cross-functional product team
Utilize a modern tech-stack including Python, Go, Tensorflow/Pytorch, Google Cloud Platform
A remote work set-up with ample opportunities to connect and bond via fun virtual team activities, regular offsites and more 
Above-market salary and 30 vacation days 
---
As an equal opportunity employer, we welcome applications from candidates regardless of race, religion, gender identity, sexual orientation, age, disability, or background.
By submitting your resumé and application information, you authorize Schwarz Media Platform to transmit and store your information in the Schwarz Media Platform recruitment database, and to circulate that information as necessary for the purpose of evaluating your qualifications for this or other job vacancies within Schwarz Group.
(Senior) Software Engineer (m/f/d)
Apply Now »