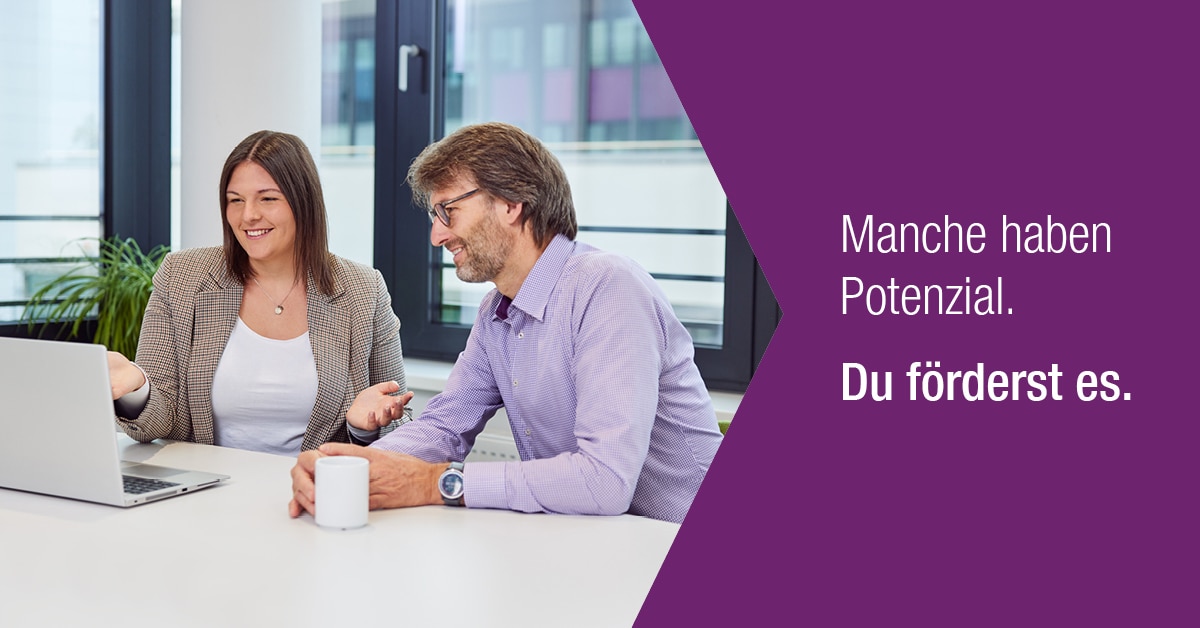 How can we change the world to make marketing both relevant and impactful? With your help! At Schwarz Media Platform, we are on a mission to build Europe's largest and most advanced ad network for retail - a real-life AdTech application with a big impact on consumers, stores, and advertisers. It is based on Europe's largest retail data pool from Europe's No. 1 retailer, Schwarz Group, and cutting-edge technology that understands individual consumer behaviour at scale. 
If you are interested in this vision and are excited about how data and machine learning can help us get there, you will love Schwarz Media Platform.
What you'll do:

We are looking for a passionate Talent Acquisition/ HR intern to help drive our ambitious growth goals at SMP.  In this role you will support the entire recruitment process for technical and business positions, which is a fantastic opportunity to learn and sharpen your professional expertise in Talent Acquisition. Depending on your passions and individual interests you can also support a wide range of additional HR initiatives aimed at strengthening SMP's unique culture and high performance team in this exciting phase of our company. 
An overview of the tasks you will be able to own: 
Support the recruiting team in the whole cycle of talent acquisition, from drafting compelling job descriptions, conducting intro calls with candidates, coordinating interviews and bonding with candidates.
Assist us in active sourcing to identify great talents for our team. 
Analyze the success of our recruitment pipeline and identify opportunities for optimisation.
Help dream up and execute creative employer branding and HR marketing activities to build a pipe of strong candidates and expand on our SMP talent pool.
Support key HR initiatives to shape our unique remote-first company culture, continuous learning environment as well as our high-performance collaborating models and processes.
What you'll bring along:
A self-starter mindset with a high sense of ownership and self-responsibility 
A very structured and diligent approach to work
A thirst for knowledge, hunger to make a difference and a desire to constantly learn and improve
An outgoing, warm, and convincing personality
True interest in other people and joy of reaching out to find and convince great talent
The ability to pick out personality traits, attitudes, and skills in a conversation
The natural ability to quickly establish deep and honest connections with other people
Excellent English communication skills, verbally and in writing (additional German is a plus but not required)
Active studies in the field of business/ organization/ HR (we welcome applications as a mandatory or voluntary internship*)
First practical experience within HR or recruitment would be great 
*As a side note: we would love to give you an in-depth learning experience which is why we prefer interns that can support us full-time (with the option to transition to a working student role thereafter if desired). Having said that, please feel free to also apply if you can support us as a working student only indicating how many hours/week you would be available. 

Our offer to you:

We are a team of technology and industry experts working together to change the fundamentals of retail and advertising with our platform that enables impact-focused advertising that is loved by consumers and brands alike. We believe that disruption in a market like ours is achieved by cutting-edge technology applied to superior business models. We work in small teams with fast feedback loops, which enables us to "get stuff done" and work on challenging problems. We are a remote-first company with headquarters in Berlin. Because our team comes from all over the world, our offical company language is English.
At Schwarz Media Platform, we keep the personal togetherness and office environment alive despite remote locations by meeting for virtual coffees, cocktail or game nights every now and then, and also regularly meeting in person at exciting offsite locations across Europe. 
We offer our employees unique learning opportunities and the chance to take on important projects from day one together with:
A highly energetic environment and smart colleagues who will help you accelerate your professional growth
Autonomy to shape your role and significantly impact the company's direction and future
Flat hierarchies within a culture of openness and trust
A remote work set-up with ample opportunities to connect and bond via fun virtual team activities, regular offsites and more 
Above-market salary and 30 vacation days per year

---
As an equal opportunity employer, we welcome applications from candidates regardless of race, religion, gender identity, sexual orientation, age, disability, or background.
By submitting your resumé and application information, you authorize Schwarz Media Platform to transmit and store your information in the Schwarz Media Platform recruitment database, and to circulate that information as necessary for the purpose of evaluating your qualifications for this or other job vacancies within Schwarz Group.
 
Intern Talent Acquisition & HR (m/f/x)
Jetzt bewerben »