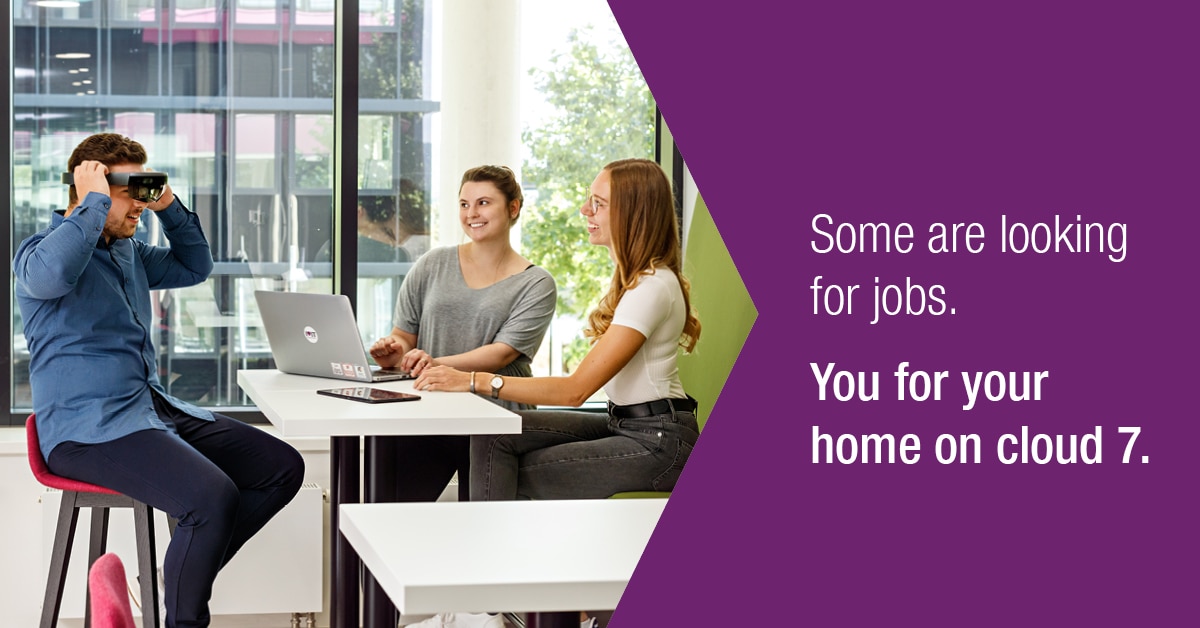 At the Schwarz IT Hub in Barcelona we offer high value IT services for the entire Schwarz Group, which includes Lidl, Kaufland, Schwarz Produktion and PreZero. We develop and implement smart and efficient IT solutions to deliver the best experience for Schwarz Group's global day-to-day business. As a central IT service provider, Schwarz IT is responsible for the selection and provision of IT infrastructure, IT platforms and business applications. By continuously taking into account current technological developments, Schwarz IT identifies innovative options for action. In close cooperation with the departments, Schwarz IT develops professional and efficient IT solutions.
Position
As Frontend Developer, you will be part of the continuous development of new features within our development team, providing solutions for internal and external use, collaborating with different business units, and evolving and maintaining the different implementations. Your applications will help thousands of colleagues worldwide on a daily base.

Key Responsibilities
As part of a solution team, you will be responsible for the technical decisions, tooling, and best practices, having the focus on quality, performance and ensuring that business requirements are met. That would include:
• Collaborate with the Business Department and use the established requirements management methods and tools to identify, verify and document the technical requirements necessary for the development of technological solutions and / or business technology.
• Develop high-quality code for technical solutions.
• Identify new software technologies that fit the specific needs and architectures of the projects involved.
• Lead the development and configuration of applications from conception to stabilization.
• Test, debug, and document the implementations of an application.

For this position we are looking for a passionate Frontend Developer, open minded, enthusiastic, and willing to learn new things. Someone curious who is interested in developing highly available systems.

Required skills
• 3+ years of experience in a professional environment working as Frontend developer
• Solid skills on Typescript and ES6+
• Familiar with modern frontend frameworks like React or Vue
• Experience working with RestAPI interfaces
• Excellent command of English Nice to have
• Familiar with clean code and principles of software quality standards
• Gitflow, CI/CD tools, Agile methodologies.
• Knowledge in any other programming language can be helpful
What we offer

You will be part of an international project team composed of people from different countries
and backgrounds where you'll be able to share your experience and knowledge to carry-out
the team activity and meet the objectives.

On top of this, as member of the Development team, you'll have a personal follow-up from
the whole management team to help you for all business-related questions and guide you
from day one in familiarizing yourself with your job. This will help you quickly to find your
way around and embrace the team spirit.

Company
Schwarz is a leading international retailer with 500,000 employees worldwide in 33 different
countries and over 12,900 stores.
The Schwarz Group is building in Barcelona an IT HUB as part of his IT division, responsible
for the selection and provision of IT infrastructure, platforms and business applications for
all its brands, like Lidl, Kaufland or PreZero.
Apply Now »