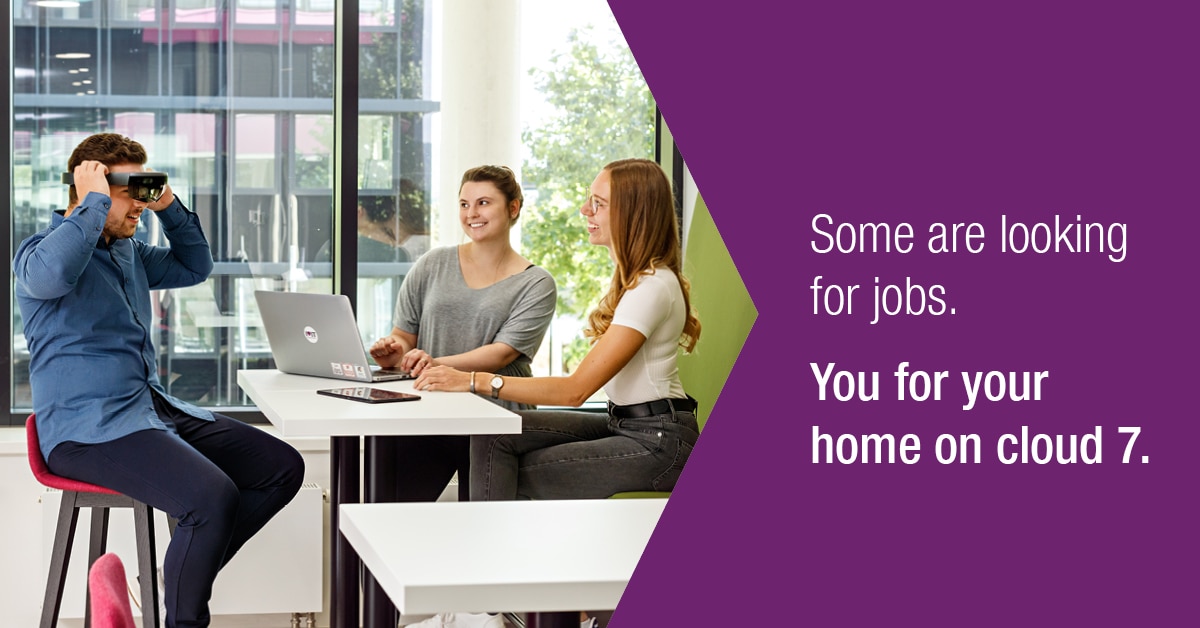 At the Schwarz Global Services - Barcelona we offer high value IT services for the entire Schwarz Group, which includes Lidl, Kaufland, Schwarz Produktion, PreZero, STACKIT and XMCyber. We are in the worldwide top 5 of Retail companies with 13.000 stores spread in 33 countries, more than 6 billion of costumers, and over 500.000 employees. We strive to develop and implement smart and efficient IT solutions to deliver the best experience to whole users, customers and colleagues. We are looking for open-minded colleagues with passion for technology, who are willing to find diverse and exciting career opportunities in a dynamic work environment that stands for development and progress.
Take advantage of the opportunities to progress your career at the Barcelona location.
Infrastructure Engineer (Linux clients) (m/f/d)
Key responsibilities
You manage and administer our entire Linux client landscape (CentOS, Rocky, Ubuntu) with several thousand systems for various customers worldwide

You develop comprehensive and innovative optimization and automation solutions in the store environment

You work in flat hierarchies and in direct contact with our architects, developers and colleagues at the international locations

You actively take care of troubleshooting in 3rd level support
Your profile
You have a degree or vocational training with an IT focus or are a career changer with relevant further training / professional experience

You enjoy working with open source systems

You have experience in Linux administration (Ubuntu, Rocky, CentOS)

You enjoy contributing to the team through social and communicative skills

You complement the team with your expert knowledge in at least one of the following areas:

in the development of software solutions in the Linux environment

Interface construction to external systems

Web design

Scripting knowledge in the area of PowerShell / VB
You will be part of an international team composed by people from different countries and backgrounds, where you'll be able to share your experience and knowledge to carry-out team work and meet the objectives.
On top of this, you'll have a personal follow-up with your management team to help you understanding all business-related questions and guide you in your professional career.
We offer a competitive compensation and benefits package: lunch vouchers, health and dental insurance, transport, wellbeing, etc.
Infrastructure Engineer (Linux clients) (m/f/d)
Apply Now »