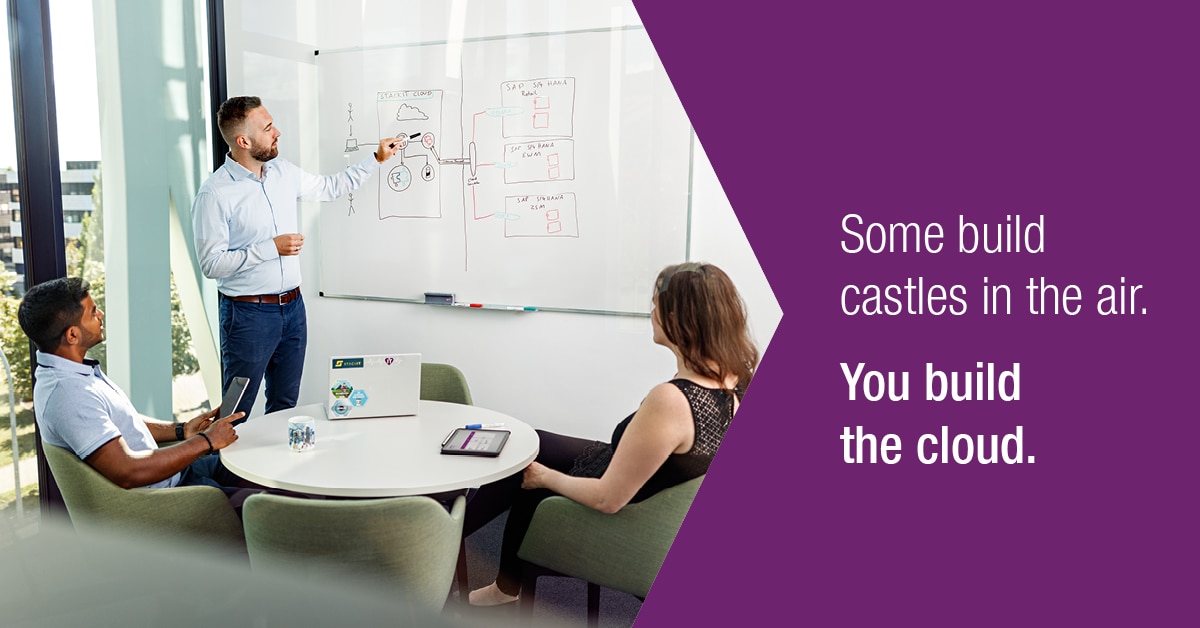 At the Schwarz Global Services - Barcelona we offer high value IT services for the entire Schwarz Group, which includes Lidl, Kaufland, Schwarz Produktion, PreZero, STACKIT and XMCyber. We are in the worldwide top 5 of Retail companies with 13.000 stores spread in 33 countries, more than 6 billion of costumers, and over 500.000 workers. We strive to develop and implement smart and efficient IT solutions to deliver the best experience to whole users, customers and colleagues. We are looking for open-minded colleagues with passion for technology, who are willing to find diverse and exciting career opportunities in a dynamic work environment that stands for development and progress.
Your tasks 
You are responsible for the management of cyber security incident response teams  

You are responsible for the coordination and communication of cyber security incidents across teams and countries and manage the security incident response process. 
You are responsible for the detection and analysis of potential security incidents, as well as for their containment 

You reconstruct cyber-attacks and malware, analyze sensitive data, and derive remediation actions 

You develop mechanisms to detect anomalies and attacks and initiate preventive measures to alert them in time 

You keep an eye on the general threat situation on the Internet and determine recommendations for action 

You advise internal projects with regards to security-related issues 
You are responsible for conducting IT forensic investigations 

You support our incident responders by enhancing our central incident management software (SOAR) 

You evaluate new software based on your technical expertise and the requirements of our incident responders 

You will develop your own scripts and tools to support the incident response processes or security operations as needed 

You will proactively bring new ideas to support the Blue Team and improve the security of the company 
You create meaningful reports on cyber security incidents 
Your profile 
You have a university degree in information technology or comparable education 

You have strong English skills, fluent business English (speaking and writing). Advanced level (B2 upwards). 
You have 6+ years' experience in the field of Information Security  

You have further education in IT forensics and cyber security incident management 

You have expert knowledge in SIEM systems (preferably Splunk), SOAR tools and EDR solutions 

You have very good technical expertise in deployed technologies and cyber attack techniques 

You have at least basic knowledge of national and international IT standards and frameworks (e.g. ISO 27001, NIST Cyber Security Framework, BSI Grundschutz, ITIL, OWASP, MITRE ATT&CK) 
You are characterized by high communicative and analytical skills, work independently and are a team player 

You are convincing and confident and communicate in German and English. 

Continuing education is a matter of course for you 
Our offer 
Team: Become part of the growing Incident Response Team of the Cyber Defense Center and make a big difference together in a motivated team. 
Further training: You can expect individual offers for personal and professional development. 

Familiarization: We work you intensively into your topics 

Diversity: You have the chance to work on new topics and contribute your own ideas and competencies. 

Security: You benefit from a secure job in a dynamic retail company 

Pioneer: You will work for a company that sees cyber security as part of the value chain. 
Manager Cyber Defense Center HUB ES
Apply Now »