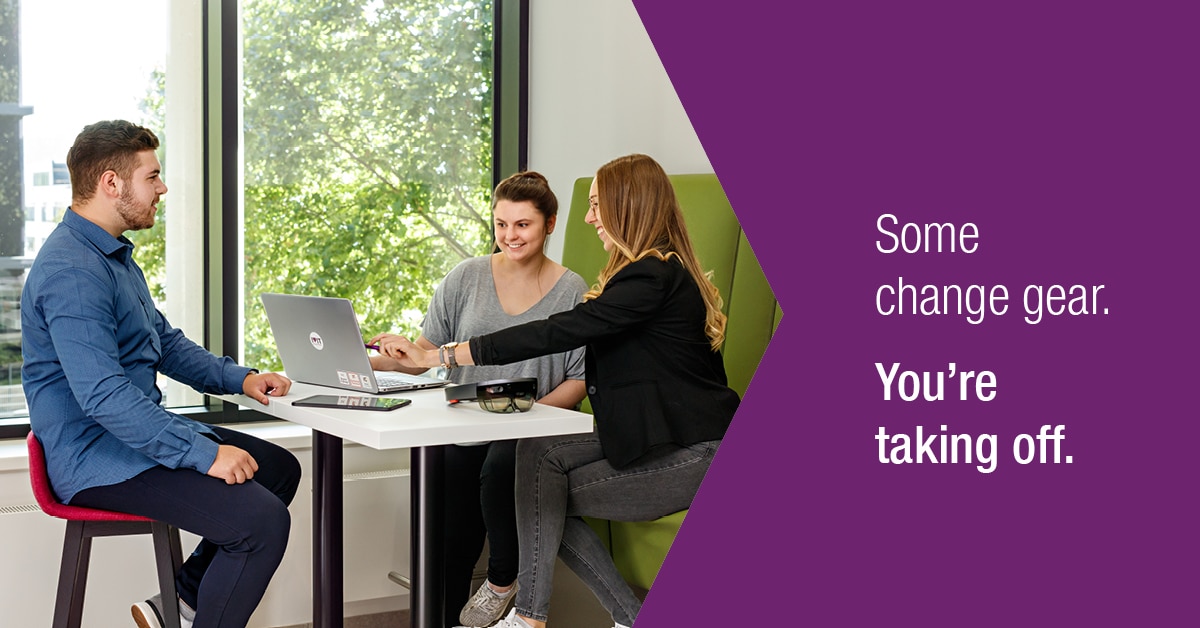 At the Schwarz Global Services - Barcelona we offer high value IT services for the entire Schwarz Group, which includes Lidl, Kaufland, Schwarz Produktion, PreZero, STACKIT and XMCyber.
We are in the worldwide top 5 of Retail companies with 13.000 stores spread in 33 countries, more than 6 billion of costumers, and over 500.000 workers.
We strive to develop and implement smart and efficient IT solutions to deliver the best experience to whole users, customers and colleagues.
We are looking for open-minded colleagues with passion for technology, who are willing to find diverse and exciting career opportunities in a dynamic work environment that stands for development and progress.
Project
As an RPA Business Analyst, you will be involved in new bot developments and be the reference person for all topics related to the IT infrastructure in the RPA scope, as the support person for issues that arise in the RPA environments. This is a hybrid profile capable of adapting to the needs the RPA team could have.
As a member of an international team, you will develop both your technical and diplomatic skills working with IT teams from different countries in a complex but exciting environment and improving the status of the RPA infrastructure across the Schwarz Group. 
Your next challenges are:
Supporting our customers during the entire automation phase,

Independent analysis of business requirements, execution of IT conception and customizing, planning and support of implementation, execution of functional tests.

Consulting our customers in process design and solution conception.

Management of the agile implementation of projects together with internal and external partners.

Interface between the departments of the responsible IT and the RPA developer team.

Analysis of innovations, new processes as well as tools in the RPA market environment.
Your Professional Experience
Practical experience in the analysis of business processes and interest in the automation of processes.

Experience in (agile) project management and related tools (Jira, Azure DevOps) as well as strong communication skills.

Experience with automation tools (e.g. Automation Anywhere, UiPath) and ideally first knowledge of programming languages (e.g. Python, Java, VBS).

Very good analytical and conceptual skills.

Desire for responsibility, proactivity, curiosity and hands-on mentality.
We are looking for candidates, who 
Understand complex processes within a retail company.

Are analytical, structured, process-oriented and targeted working method.

Are a strong communicator, have initiative, creativity and diplomatic skills.

Possess an excellent command of English.

Confident negotiation skills in English. German is a plus.
You will be part of an international team composed by people from different countries and backgrounds, where you'll be able to share your experience and knowledge to carry-out team work and meet the objectives.
On top of this, you'll have a personal follow-up with your management team to help you understanding all business-related questions and guide you in your professional career.
We offer a competitive compensation and benefits package: lunch vouchers, health and dental insurance, transport, wellbeing, etc.
Apply Now »