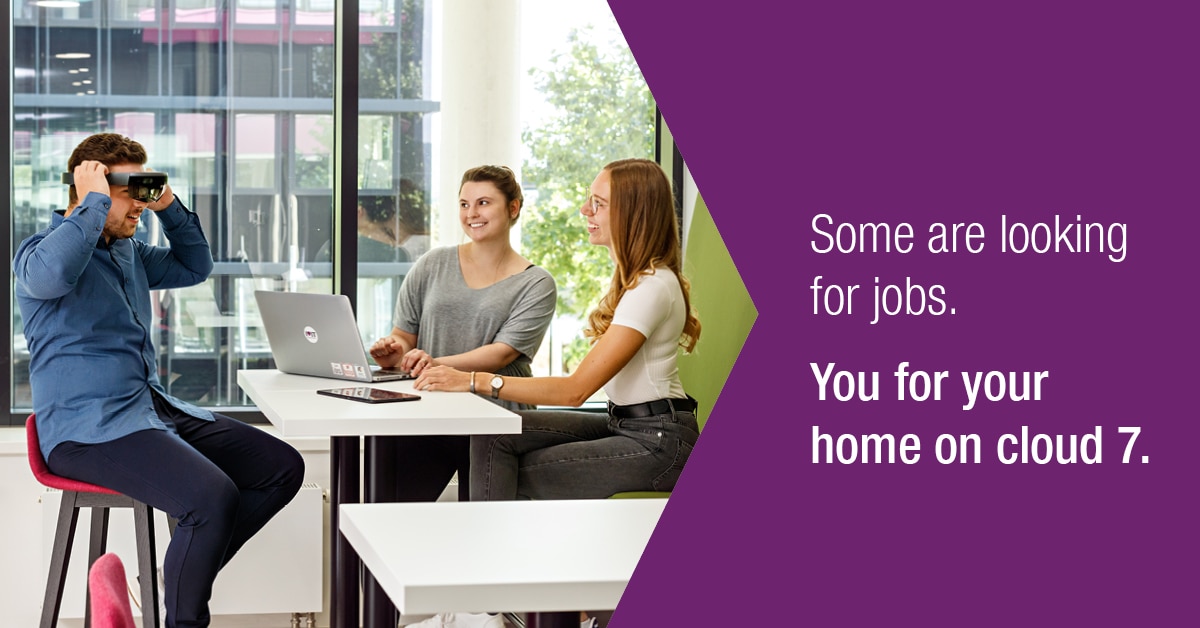 At the Schwarz IT Hub in Barcelona we offer high value IT services for the entire companies of Schwarz Group, which includes Lidl, Kaufland, Schwarz Produktion and PreZero. We develop and implement smart and efficient IT solutions to deliver the best experience for companies of Schwarz Group's global day-to-day business. As a central IT service provider, Schwarz IT is responsible for the selection and provision of IT infrastructure, IT platforms and business applications. By continuously taking into account current technological developments, Schwarz IT identifies innovative options for action. In close cooperation with the departments, Schwarz IT develops professional and efficient IT solutions.
Take advantage of the opportunities to progress your career at the
Barcelona
location.
Senior Mobile App Engineer (m/f/d)
Primary mission

As a Mobile App Engineer, you will be involved throughout the lifecycle of the software development team with particular responsibility in the development of new products. You will be working in a completely agile environment, working closely with multidisciplinary teams. You will be responsible for proposing new ideas and the improvement of the existing practices in the software development.

Main Responsibilities

• Work in a cross-functional agile team and get involved in the entire development process.
• Collaborate closely with QAs, designers, and product owners.
• Generate and spread a culture of quality throughout the company.
• Build a high-quality software
• Being responsible for the development of the product you will participate
• Write mainly Unit Tests but also UI Test, Integration Tests and e2e Tests
Required Skills
Must have
• Proven experience with Swift and the iOS Frameworks. 
• Proven experience with Kotlin and Android Frameworks
• Proven experience of Unit Testing
• Good spoken English and Spanish is a must.
• Previous experience working in software development team in a tech company

Experience
• Minimum 3 years of experience developing native Android applications with Kotlin
• Minimum 3 years of experience developing native iOS applications with SWIFT
What we offer
 
You will be part of an international team composed by people from different countries and backgrounds, where you'll be able to share your experience and knowledge to carry-out team work and meet the objectives.
On top of this, you'll have a personal follow-up with your management team to help you understanding all business-related questions and guide you in your professional career.
We offer a competitive compensation and benefits package: lunch vouchers, health and dental insurance, transport, wellbeing, etc.
Senior Mobile App Engineer (m/f/d)
Apply Now »