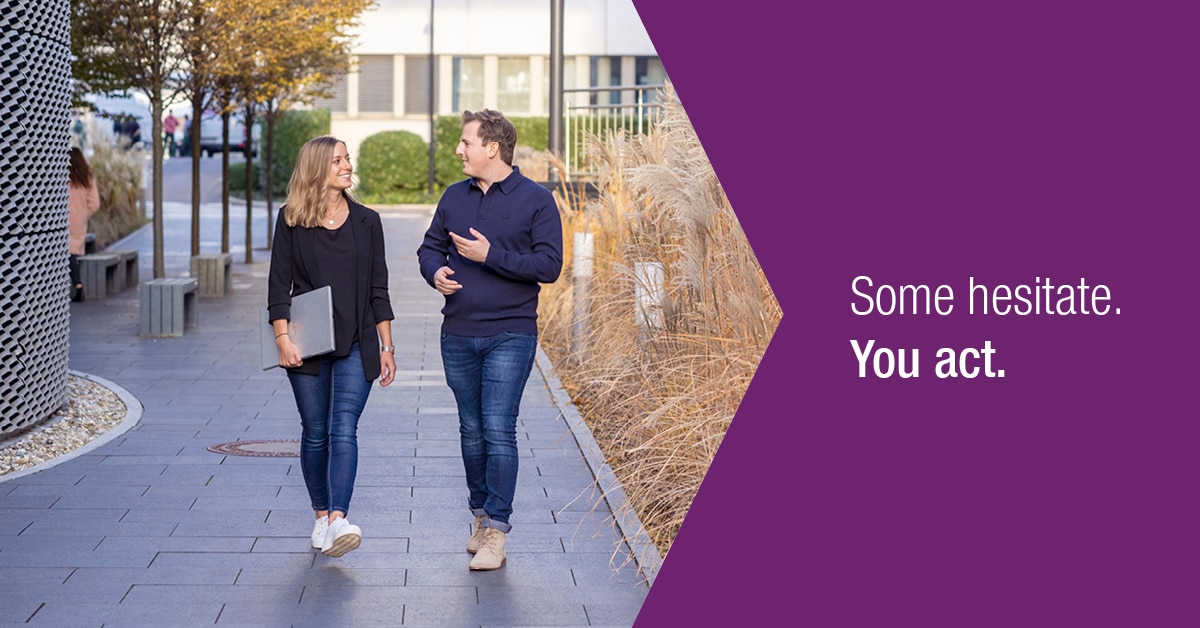 At the Schwarz IT Hub in Barcelona we offer high value IT services for the entire Schwarz Group, which includes Lidl, Kaufland, Schwarz Produktion and PreZero. We develop and implement smart and efficient IT solutions to deliver the best experience for Schwarz Group's global day-to-day business. As a central IT service provider, Schwarz IT is responsible for the selection and provision of IT infrastructure, IT platforms and business applications. By continuously taking into account current technological developments, Schwarz IT identifies innovative options for action. In close cooperation with the departments, Schwarz IT develops professional and efficient IT solutions.
Take advantage of the opportunities to progress your career at the Barcelona location.
Server Administration / Automation
We are looking for open-minded colleagues with passion for technology. We offer you diverse and exciting career opportunities in a dynamic work environment that stands for development and progress.
Position
As an x86 hardware Server Engineer, you will implement creative and future-oriented solution concepts to meet regulatory and technical requirements in a company with 500.000 employees and more than 12.000 locations. The goal is to create efficient processes in our retail business. We are looking for someone who is willing to grow, is up to new challenges and a true team player.
Your Education
Completed degree studies in (business) information technology or comparable qualifications.
Key Responsibilities
You maintain and deliver hardware servers according to our standards.

You help to develop and implement new solutions and projects from start to finish and are involved in the strategic decision-making process.

You develop automatisms.

You are a reliable contact person (f / m / d) for internal departments and provide qualified second level support.

You are interested in new technologies and methods and are constantly learning about them.

You are the driving force when it comes to developing new services.
Required skills
You are a specialist in server hardware.

You are very familiar with MGMT tools from Dell and HPE.

You have in-depth knowledge of Redfish / Phyton / Ansible.

The administration of server systems with PowerShell is not a problem for you.

Hands-on experience on large enterprise environments.
We are looking for candidates, who
You are characterized by a sense of responsibility and a high level of motivation in relation to new requirements.

You are a team player, enthusiastic, flexible and have an analytical way of working.

Understands complex processes within a retail company.

Are analytical, structured, process-oriented and targeted working method.

Are a strong communicator, have initiative, creativity and diplomatic skills.

Possess an excellent command of English. German is a nice to have.
What we offer
You will be part of an international team composed of people from different countries and background where you'll be able to share your experience and knowledge to carry-out team work and meet the objectives.
On top of this, as team member of the IT Security area, you'll have a personal follow-up with your management team to help you understanding all business-related questions and guide you in your professional career.
We offer a competitive compensation and benefits package.
Server Administration / Automation
Apply Now »