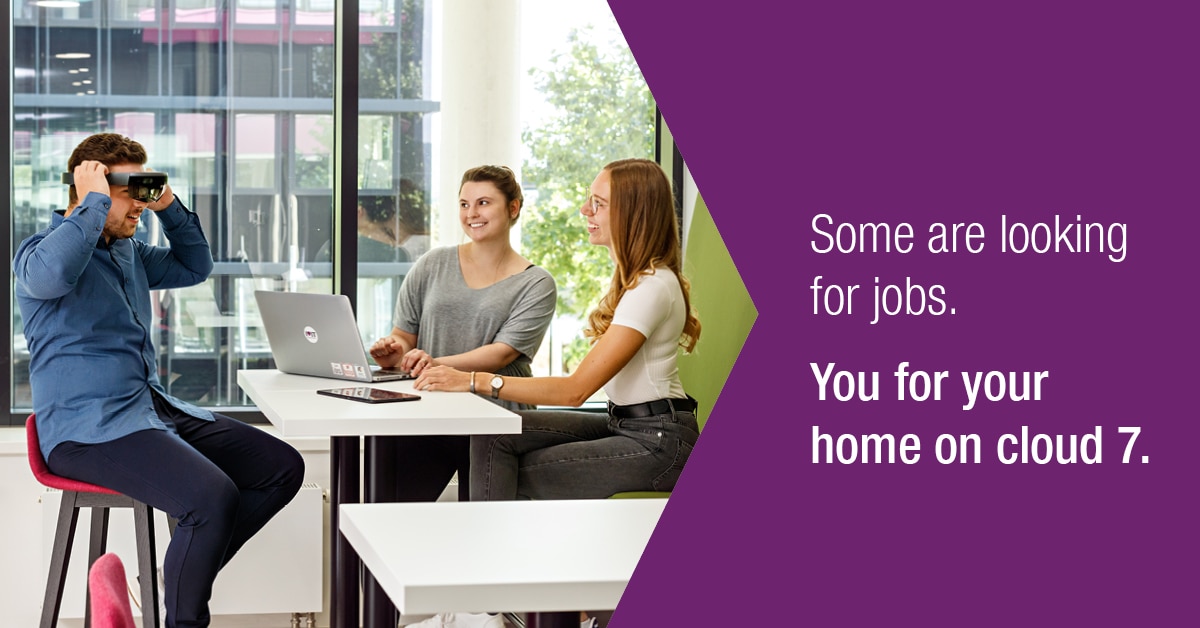 At the Schwarz Global Services - Barcelona we offer high value IT services for the entire Schwarz Group, which includes Lidl, Kaufland, Schwarz Produktion, PreZero, STACKIT and XMCyber.
We are in the worldwide top 5 of Retail companies with 13.000 stores spread in 33 countries, more than 6 billion of costumers, and over 500.000 workers.
We strive to develop and implement smart and efficient IT solutions to deliver the best experience to whole users, customers and colleagues.
We are looking for open-minded colleagues with passion for technology, who are willing to find diverse and exciting career opportunities in a dynamic work environment that stands for development and progress.
Role description
We are looking for someone who help us on the infrastructure side of our products. Our SREs are in charge of improving and maintaining our Kubernetes clusters, monitoring systems and several automation procedures. The person who joins us will collaborate everyday with several development teams, you will help troubleshooting incidents from the products and will participate on the research of new ways to make our microservices much reliable.
You will have one colleague that will guide you the first months, but the objective is that the new person is able to work without needing someone who tells him/her what the next tasks are to be done. We look for someone who is proactive and isn't afraid of challenges, as you will have lots of them.
If this sounds good to you, you may be a good member for our team J
Must
Azure PaaS services (App Services, Functions…)

Terraform.

Containers (Kubernetes and Helm)

Azure DevOps, Jenkins, Github Actions or similar.

Grafana, Loki, Prometheus, Opsgenie or any other monitoring and tracing solutions.

RabbitMQ or any other message broker solutions.

Any language suitable for scripting (Bash, Python, Powershell…)

Linux OS and networking knowledge.
Good to have
Knowledge in .NET.

Knowledge with Opentelemetry.

Experience with CosmosDB or MongoDB.

Experience with Redis cache or similar.

Experience with Azure Service Bus, Event hub or Kafka.

Knowledge about Thanos.

Experience with Rook storage.

Windows OS knowledge.
What we offer
You will be part of an international team composed by people from different countries and backgrounds, where you'll be able to share your experience and knowledge to carry-out team work and meet the objectives.
On top of this, you'll have a personal follow-up with your management team to help you understanding all business-related questions and guide you in your professional career.
We offer a competitive compensation and benefits package: lunch vouchers, health and dental insurance, transport, wellbeing, etc.
Site Reliability Engineer
Apply Now »