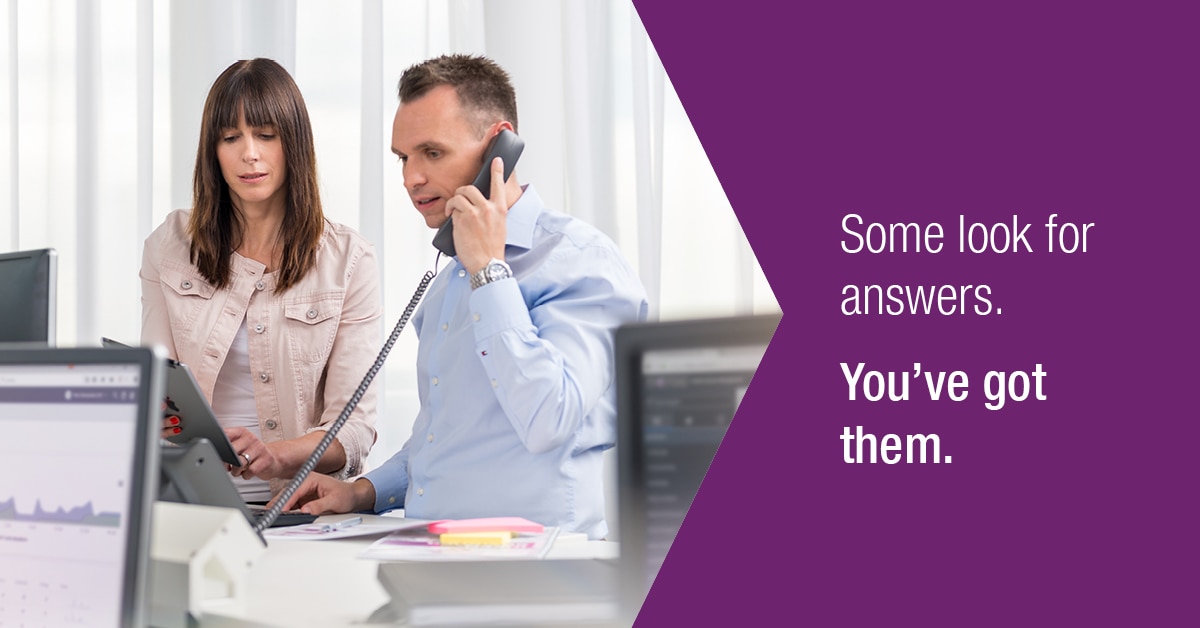 Recommending Ads consumers don't want to miss.
Schwarz Media Platform builds the Operating System for Europe's No. 1 retail media network. Our AI technology will deeply understand and impact individual consumer decisions, grow revenues offline & online, and help advertisers measure the impact of ads on sales across channels. So at its core, it recommends ads that are relevant and impactful.
What you'll do:
We are looking for a people-driven, warm, outgoing and well-organized HR & Team Assistant (m/f/d) to support our Operations team on its mission of "Managing people and processes with heart and soul". You will be given responsibility and autonomy on how to best fulfill your role to achieve its objectives. This role is crucial to find new talents for SMP, support everyone's well-being, and help us stay organized in our brick-and-mortar as well as our virtual office. 
You report into the Head of People, Culture, Brand - and support in the operational execution of creating a great place to work, recruiting activities, and other HR tasks
Create an environment people feel comfortable in and can excel - based on our core values
Establish lasting, trusted bonds with talents and employees
Manage our Applicant Tracking System (SAP Success Factors) and communicate with candidates
Manage job postings on all recruitment channels
Screen CVs, run reference checks, and conduct introduction calls with qualified candidates
Coordinate interviews with the team to ensure an overall positive candidate experience 
Support the onboarding of new employees and keep everyone at SMP happy
Plan, organize, and follow-up on team events, meetings, workshops, trainings, and travels 
Be responsible for the efficient organisation of daily processes and our office
Be the central, trustworthy and communicative interface between different teams, departments and external contacts
Provide general administrative support, like distributing internal mail, running the front desk, ordering office supplies and assisting with office access management
Manage special projects, like organising moves, planning the Christmas party, coordinating trainings for first aiders and fire protection assistants 
What you'll bring along:
You have an outgoing, warm, and convincing personality and intercultural competence 
You naturally and quickly establish deep and honest connections with other people
You are interested in other people and enjoy reaching out to find and convince great talent
You are super organized and structured, you are able to handle multiple tasks simultaneously and switch between tasks quickly
You never lose your temper and keep smiling
You are committed, reliable and discreet, and have a team- and service-oriented way of working
You communicate convincingly and professionally - in German and English - verbally and in writing
You successfully completed commercial training or bachelor studies and have gained your first professional experience in a comparable position
First experience within recruitment or HR (is a plus)
Managed an office (is a plus)
Worked with MS Office and G Suite (is a plus)
Our offer to you:
Our main office is in Berlin, but you will mostly find our team members working remotely. But despite being geographically spread, we are strategically united in changing the advertising game for good. We work in small teams with fast feedback loops, which enables us to "get stuff done" and work on challenging problems. Because our team comes from all over the world, our company language is English (but you might hear the odd German, Russian or Spanish conversation).
At Schwarz Media Platform, we keep the personal togetherness and office environment alive despite remote locations by meeting for virtual coffees, cocktail or game nights every now and then, and also meeting in person at exciting offsite locations across Europe every six weeks. We offer our employees unique learning opportunities and the chance to take on important projects from day one together with:
A highly energetic environment and smart colleagues who will help you accelerate your professional growth
Autonomy to shape your role and significantly impact the company's direction and future
Above market salary, 30 vacation days, and flexible working hours 
Work as a member of a cross-functional, remote team
HR & Team Assistant (m/f/d)
Apply Now »