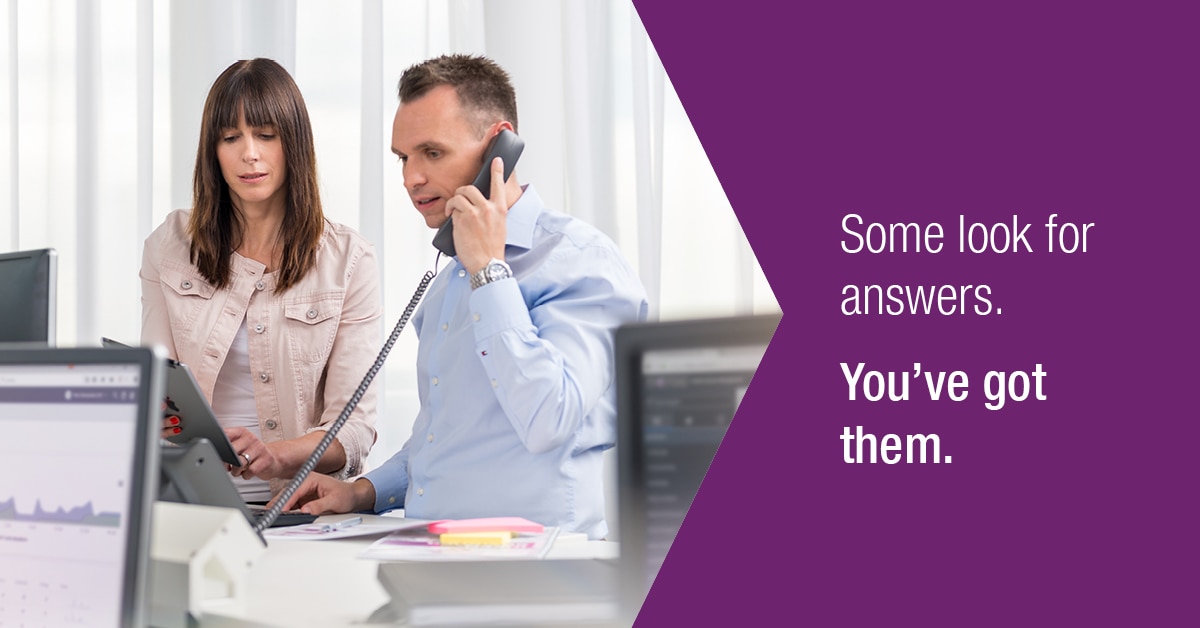 Recommending Ads consumers don't want to miss.
Schwarz Media Platform builds the Operating System for Europe's No. 1 retail media network. Our AI technology will deeply understand and impact individual consumer decisions, grow revenues offline & online, and help advertisers measure the impact of ads on sales across channels. So at its core, it recommends ads that are relevant and impactful.
What you'll do:
We are looking for a talented Software Architect (m/f/d) to join us on our mission to build one of the worlds biggest retail advertising networks. With your experience in designing scalable and resilient software architectures and our talented engineering team, we are bringing our software and systems architecture to a new level. For this, you will be both working on our tech strategy as well as working alongside our development teams to find novel solutions for our business and technical challenges to ensure that the Schwarz Media Platform meets our expectations as well as the ones of our customers. This role is crucial to help scale our vision of making marketing relevant and impactful!
Specify and manage our software and systems architecture in alignment with our long-term business and tech strategy
Design and develop new product features and processes from idea to production by working with our cross-functional product development teams
Own our architecture process and lead our architecture board to ensure cross-team alignment and efficient decision making for all architectural topics
Communicate our architecture vision and decisions to our team and stakeholders
What you'll bring along:
Strong technical background and at least 5 years of experience in working as a software architect or staff engineer in an agile, cross-functional setup
Experience in designing microservice-based architectures on modern cloud platforms like GCP (prefered) and AWS
Capability to understand the big picture of both our business and our technical platform in order to create architectural designs that meet the demands of our customers
Experience in leading technical initiatives and projects using agile methodologies and classical project management
Ability to communicate complex technical concepts and requirements to engineering & product teams as well as other stakeholders
An agile mindset with a clear focus on product outcome
Passionate team player with curiosity for complex, technical challenges
Experience with developing software in Go or Python (is a plus)
Experience with designing software and systems architecture for data-intensive applications, including data lake and machine learning architectures (is a plus)
Experience in agile software development and metrics (is a plus)
Experience in shipping and operating SaaS platforms (is a plus)
Certifications for cloud platforms like GCP or AWS (is a plus)
Experience in mentoring individuals and teams in terms of architecture and processes (is a plus)
Our offer to you:
Our main office is in Berlin, but you will find our team members working remotely. But despite being geographically spread, we are strategically united in changing the advertising game for good. We work in small teams with fast feedback loops, which enables us to "get stuff done" and work on challenging problems. Because our team comes from all over the world, our company language is English, (but you might hear the odd German, Russian or Spanish conversation).
At Schwarz Media Platform, we keep the personal togetherness and office environment alive despite remote locations by meeting for virtual coffees, cocktail or game nights every now and then, and also meeting in person at exciting offsite locations across Europe every six weeks. We offer our employees unique learning opportunities and the chance to take on important projects from day one together with:
A highly energetic environment and smart colleagues who will help you accelerate your professional growth
Autonomy to shape your role and significantly impact the company's direction and future
Above market salary and 30 vacation days 
Work as a member of a cross-functional, fully remote product team
Utilize a modern tech-stack: incl. Python, Go, Pytorch, Google Cloud Platform
Software Architect (m/f/d)
Apply Now »