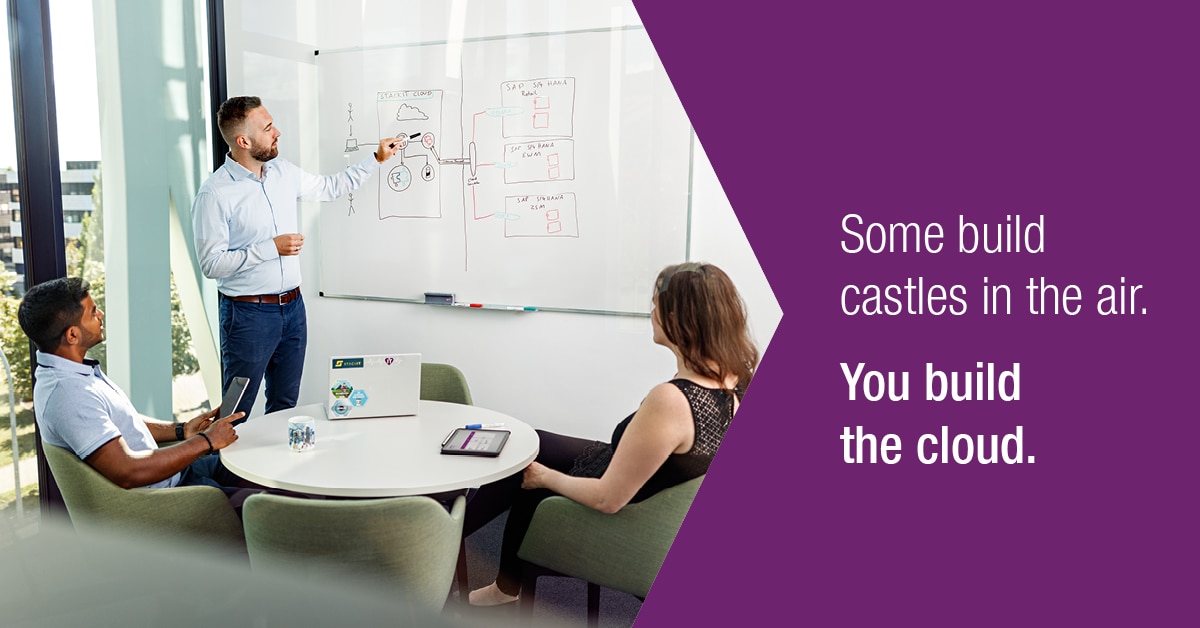 You're interested in shaping the digital future of Europe's leading retail group and building our cutting-edge cloud and colocation business from scratch? Then you will fit right in as a Cloud Database Engineer (any gender) at STACKIT. We're a young corporate startup for digital services, from colocation to cloud. As part of the Schwarz Group, which also owns the Lidl and Kaufland retail brands, we strive to shape the European cloud market in the long run. To realize this vision, we are looking for STACKITEERs (m/f/d) who contribute their innovative ideas and go-getter mindset to tackling future challenges.
What You'll Do
Work with your colleagues to develop new database platform environments in our proprietary cloud platform based on Kubernetes
Operate and develop this environment further and add new components to enhance the user experience
Support the development of a high-performance cloud platform
Support and operate various technical systems for the provision of the cloud environment and the operation of the cloud
Be responsible for the surrounding system landscape (e.g., management systems, monitoring, and logging)
What You'll Need
Passion and Enthusiasm about new technologies and Linux, OpenStack, and Kubernetes
Experience in database products, such as PostgreSQL, MongoDB, MariaDB, Oracle, and MySQL
Impressive knowledge of Python, GoLang, Jenkins, Ansible, and other cloud-related topics
Excellent expertise in the development environment, which will help us to reach the implementation stage quickly
What You'll Receive
We are a diverse team of experts with our heads in the cloud, but our feet firmly on the ground. Matthias, Franziska, Marium, Felix, Benjamin, Umar and more than 100 other colleagues are excited to meet you if the following five things appeal to you as well:
Our environment: An agile startup with the backing of the Schwarz Group
Our mission: To make the Schwarz company cloud successful and well known
Our mindset: Open doors, flat hierarchies, informal culture, ideas welcome
Our team: Internationally diverse, highly motivated, with confidence in our product
Our promise: Attractive compensation, 30 days' leave, flexible working hours and location, job ticket, excellent benefits, and much more, as well as a diverse range of activities in agile mode
Your point of contact for any questions about this role is Richard Siekmann (email: richard.siekmann@mail.schwarz; tel.: +49 7132 30-4203).
STACKIT Cloud Database Engineer (any gender)
Berlin or region Neckarsulm
Apply Now »