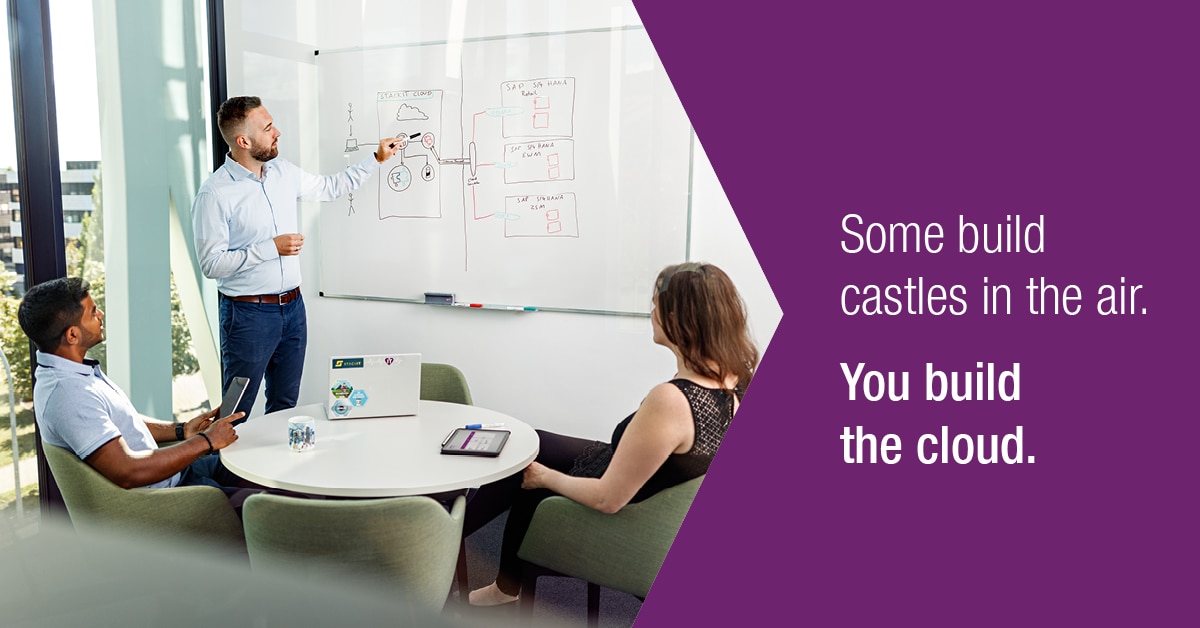 Do you want to help shape the digital future of one of the world's leading retail groups and build up our cutting-edge cloud and colocation business from the very beginning? Then you've come to the right place as a XXXX at STACKIT. We are a young corporate start-up for digital services - from colocation to the cloud. As part of the companies of the Schwarz Group, which also includes the retail companies/divisions Lidl and Kaufland, we want to help shape the European cloud market in the long term. To realize this vision, we are looking for STACKITEERs (m/f/d) who tackle new challenges with innovative ideas and energetic action.
What you'll do
You will support the setup of a managed Kubernetes platform based on Gardener and OpenStack
You take responsibility for the surrounding system landscape (e.g. compute, networking, storage, APIs)
You automate all technical processes and have the will to optimize continuously
You perform problem and error analyses and identify sustainable solutions
You design scaling solutions to take our platform to the next level
What You'll need
You bring passion and conviction for new technologies and topics around Kubernetes, Linux and OpenStack
You have a very good knowledge of developing, deploying and running Kubernetes applications
You have advanced programming experience, preferably in Go
You are well versed in templating (e.g. Helm, Kustomize) and infrastructure-as-code (e.g. Terraform, Pulumi) technologies
You already have basic experience with the Kubernetes operator pattern, Software-Defined Networking (e.g. Istio, Calico) and CI/CD tooling (e.g. Git, Concours, Flux)
Your English, ideally paired with German, is the basis for successful communication in international, agile teams
What You'll receive
We are a colorful team of experts with our heads in the cloud, but our feet firmly on the ground. Matthias, Franziska, Marium, Felix, Benjamin, Umar and more than 100 other colleagues are excited about meeting you if the following 5 points appeal to you:
Our environment: An agile startup with the backing of the Schwarz Group
Our mission: To make the Schwarz company cloud successful and well known
Our mindset: Open doors, flat hierarchies, informal culture, ideas welcome
Our team: Internationally diverse, highly motivated, with confidence in our product
Our promise: Attractive compensation, 30 days' leave, flexible working hours and location, job ticket, excellent benefits, and much more, as well as a diverse range of activities in agile mode
Would you like to learn more about the position? Julius Steup, +49 7132 30-484293, julius.steup@mail.schwarz, will answer your technical questions.
We kindly ask you to refrain from being contacted by personnel consultants/headhunters etc. regarding this position.
Cloud Engineer / Kubernetes - STACKIT (m/f/d)
Apply Now »