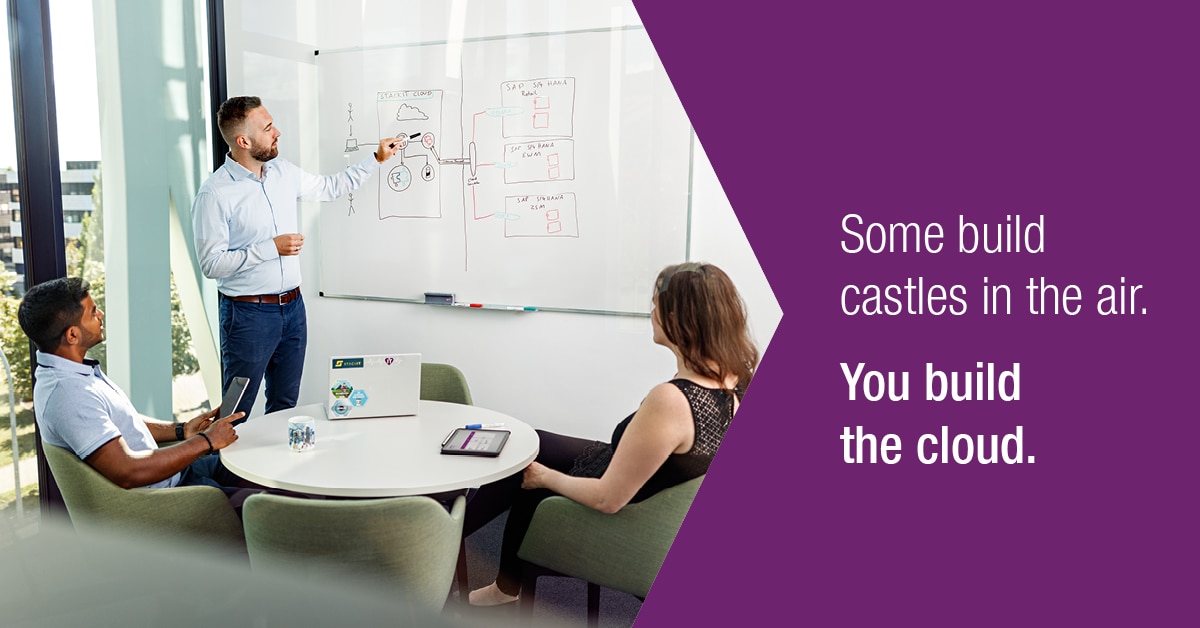 You're interested in shaping the digital future of Europe's leading retail group and building our cutting-edge cloud and colocation business from scratch? Then you will fit right in as a Cloud Lead Product Owner (m/f/d) at STACKIT. We're a young corporate startup for digital services, from colocation to cloud. As part of the Schwarz Group, which also owns the Lidl and Kaufland retail brands, we strive to shape the European cloud market in the long run. To realize this vision, we are looking for STACKITeers (m/f/d) who contribute their innovative ideas and go-getter mindset to tackling future challenges.
What You'll Do
Lead an international team of experts and product owners, using effective methods to transform it into a self-empowered team
Perform the role of (technical) sparring partner for your colleagues and inspire them to design and implement new solutions
Support your team members' personal and professional development
Work with the scrum master to create the conditions that will allow the team to achieve the best results
In short: You make things happen!
What You'll Need
Quick comprehension skills, an authoritative manner, and the ability to persuade using well-founded arguments
Passion and the ability to lead the team to excellence, using a variety of methods to help team members learn how to work independently and help themselves
Broad, in-depth knowledge of core IT infrastructure technologies, such as network, virtualization, and storage technologies
Familiarization with OpenStack, OVS, Ceph, BGP, and KVM
Fluency in English and an understanding of different cultural requirements
What You'll Receive

We are a diverse team of experts with our head in digital services but our feet firmly on the ground.
Matthias, Franziska, Marium, Felix, Benjamin, Umar, and more then 100 other colleagues are excited to meet you if the following five things appeal to you as well:
Our environment: An agile startup with the backing of the Schwarz Group                   
Our mission: To make our digital services - cloud and colocation - successful and well known                                                                                                         
Our mindset: Open doors, flat hierarchies, informal culture, ideas welcome    
Our team: Internationally diverse, highly motivated, with confidence in our product     
Our promise: Attractive compensation, 30 days' vacation, flexible working hours and location
Your point of contact for professional exchange is Christian Neubert, Tel.: +49 (0) 7132 / 30-4045, email: Christian.Neubert@mail.schwarz.
STACKIT Cloud Lead Product Owner (m/f/d)
Apply Now »