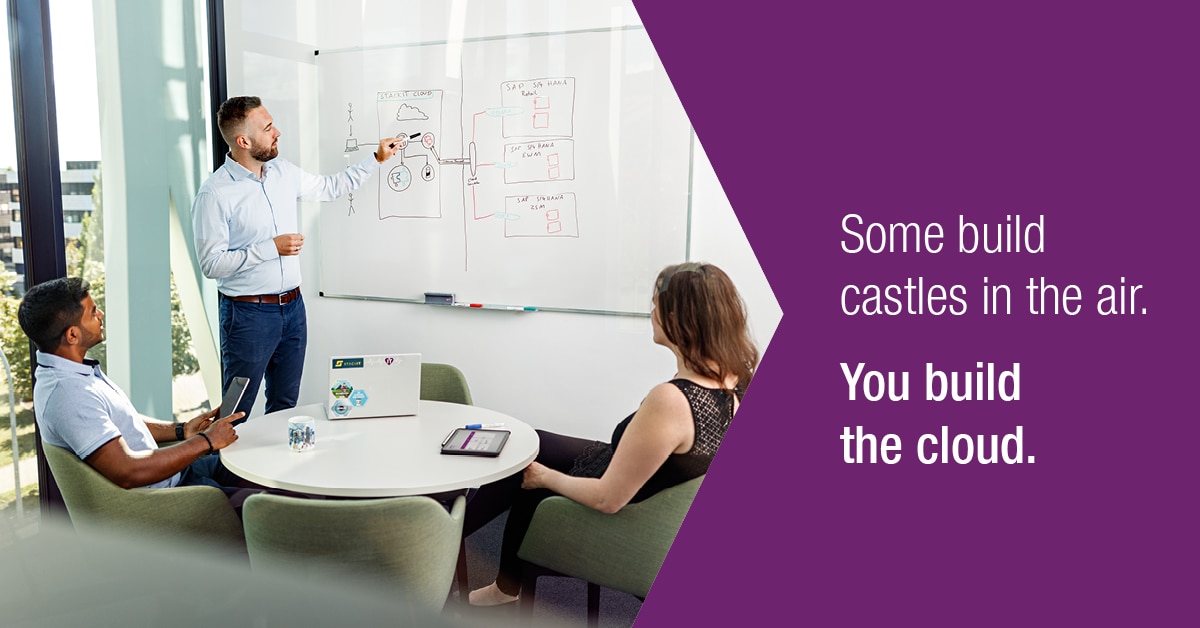 You're interested in shaping the digital future of Europe's leading retail group and building our cutting-edge cloud and colocation business from scratch? Then you will fit right in as a Senior Cloud Engineer (m/f/d) at STACKIT. We're a young corporate startup for digital services, from colocation to cloud. As part of the Schwarz Group, which also owns the Lidl and Kaufland retail brands, we strive to shape the European cloud market in the long run. To realize this vision, we are looking for STACKITeers (m/f/d) who contribute their innovative ideas and go-getter mindset to tackling future challenges.
What You'll Do
Build a high-performance cloud platform based on OpenStack and Ceph
Take responsibility for the surrounding system landscape (e.g., network, DNS, Kubernetes cluster)
Perform problem and error analyses and identify sustainable solutions
Automate and continually optimize all technical processes
Create and maintain professional and informative documentation
What You'll Need
Passion and enthusiasm for new technologies and topics relating to Linux, OpenStack, and Kubernetes
Substantial experience in building and running OpenStack platforms
Scripting and programming experience, particularly in Python, Go, Ansible, Bash
Good knowledge of virtualization and containerization environments based on KVM and Docker
Basic knowledge of software-defined networking (e.g., OVS, Calico), software-defined storage (e.g., Ceph), and CI/CD tooling (e.g., Git, Jenkins, Flux)
Ability to take your own initiative and work in a target-oriented manner as part of our team
What You'll Receive
We are a diverse team of experts with our heads in the cloud, but our feet firmly on the ground. Matthias, Franziska, Marium, Felix, Benjamin, Umar, and more than 100 other colleagues are excited to meet you if the following six things appeal to you as well:
Our flexibility: We offer you the opportunity to work from Neckarsulm, Berlin or completely remotely
Our environment: An agile startup with the backing of the Schwarz Group
Our mission: To make the Schwarz company cloud successful and well known
Our mindset: Open doors, flat hierarchies, informal culture, ideas welcome
Our team: Internationally diverse, highly motivated, with confidence in our product
Our promise: Attractive compensation, 30 days of vacation, temporal and local flexibility
 
The contact person for any questions you may have is Markus Falk (E-Mail: Markus.Falk@mail.schwarz; Tel.: +49 7132 30-455021).
STACKIT Senior Cloud Engineer (m/f/d)
Apply Now »