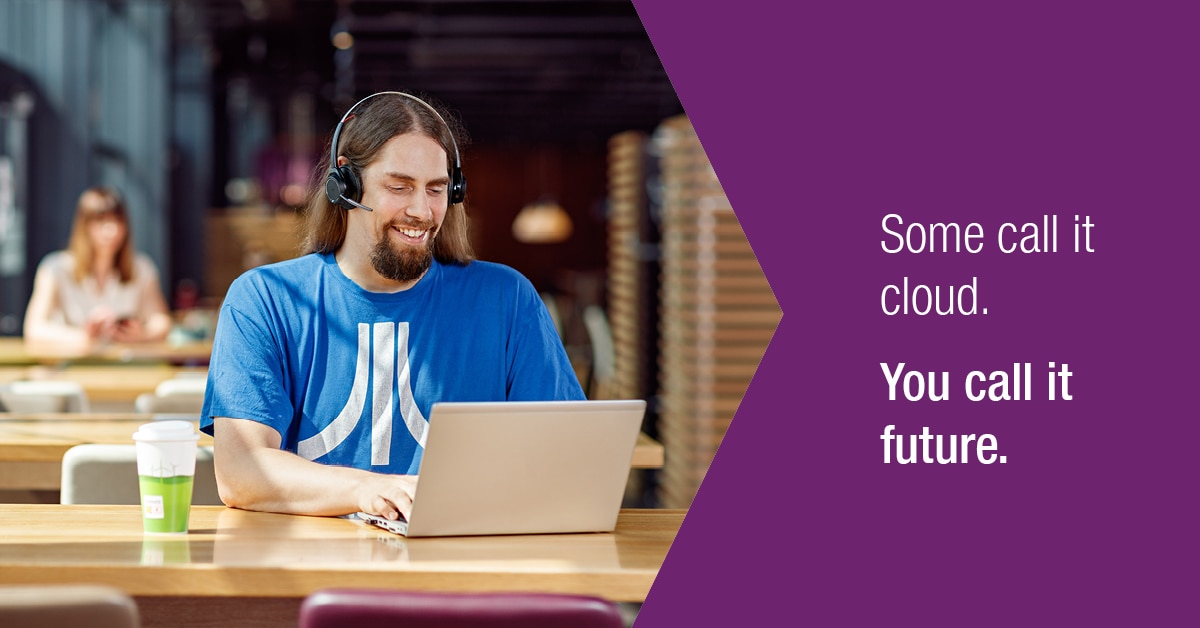 You're interested in shaping the digital future of Europe's leading retail group and building our cutting-edge cloud and colocation business from scratch? Then you will fit right in as a Developer / Java (any gender) at STACKIT. We're a young corporate startup for digital services, from colocation to cloud. As part of the Schwarz Group, which also owns the Lidl and Kaufland retail brands, we strive to shape the European cloud market in the long run. To realize this vision, we are looking for STACKITEERs (m/f/d) who contribute their innovative ideas and go-getter mindset to tackling future challenges.
What You'll Do
Play a crucial role in the development of modern applications, interfaces, and tools in Java
Proactively drive forward the realization and operation of professional Cloud Native solutions
Place high standards on software quality and ensure that these are met by designing and implementing automated unit and integration tests
Work on the continuous improvement and maintenance of the development environment, methods, and tools used
Focus on reliable, extensively tested code, comprehensive documentation, and the carefully considered use of software concepts in your work
What You'll Need
Good skills and expertise in the development of modern Java Enterprise (web) applications and interfaces based on Spring and/or JEE
Passion for agile software development and test driven and clean code development
Experience in common Java IDEs such as IntelliJ or Eclipse, as well as the relevant development tools such as Git, Gradle, Docker, Jenkins, Sonar, etc.
Practical experience in the use of relational and document-oriented databases, SQL, and the relevant Java database technologies such as JPA and Hibernate
You work in an analytical, structured, and data-oriented way
Initiative and ability to make decisions, while also adopting a team-oriented mindset
What You'll Receive
We are a diverse team of experts with our heads in the cloud, but our feet firmly on the ground. Matthias, Franziska, Marium, Felix, Benjamin, Umar and more than 100 other colleagues are excited to meet you if the following five things appeal to you as well:
Our environment: An agile startup with the backing of the Schwarz Group
Our mission: To make the Schwarz company cloud successful and well known
Our mindset: Open doors, flat hierarchies, informal culture, ideas welcome
Our team: Internationally diverse, highly motivated, with confidence in our product  
Our promise: Attractive compensation, 30 days' leave, flexible working hours and location, job ticket, excellent benefits, and much more, as well as a diverse range of activities in agile mode
Your point of contact for any questions about this role is Markus Braunbeck, email: Markus.Braunbeck@mail.schwarz, tel.: +49 (0) 7132 / 30-482051.
STACKIT Cloud Developer / Java (any gender)
Apply Now »