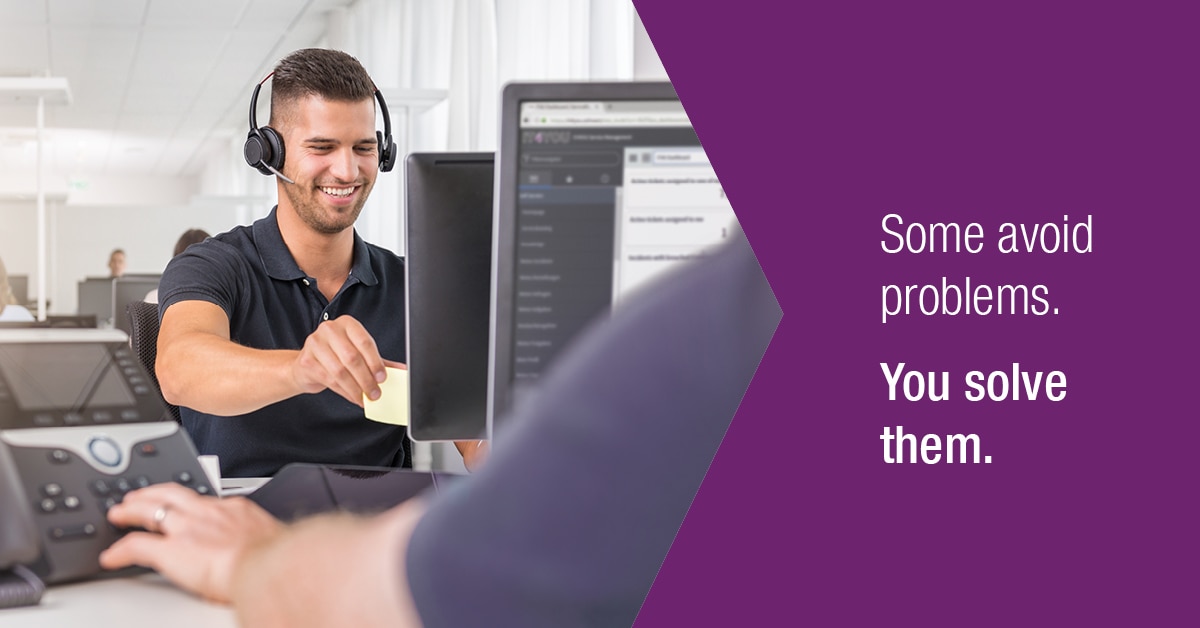 We - Schwarz IT Hub - are the Romanian branch of Schwarz IT. We offer high value IT services for the entire Schwarz Group, which includes Lidl, Kaufland, Schwarz Produktion and PreZero. As a digital hub and go-to technology provider for the group, we ensure access to innovative and scalable IT solutions, while always considering the latest technological developments. We are very proud of the business footprint created in Romania and we are looking forward to starting towards a bright future within the Schwarz family.
Key Responsibilities
2nd Level support for applications used in Purchase environment of Lidl.
Taking care of the Incident Management: performing analysis, (re-)solving issues, forwarding issues to the responsible person, if unable to solve.
Initiating the Problem Management: doing a first analysis of the problem case, prioritizing and forwarding to consulting team.
Taking care of Knowledge Management: creation of documentation, sharing knowledge within the team as well as with 1st Level and Business Department.
Monitor the system using tools in place and solve the issues resulted (understand messages provided and dealing with them).
Working with various colleagues throughout the Schwarz group and especially within the IT: Infrastructure, Development, Business Consulting, Business Department.
Operating the applications in your responsibility, optimizing the daily work and increase efficiency of the regular tasks.
Willingness to participate at the on-call duty and share it with the other team members.
Knowledge/Skills/Experience
2 - 6 years of experience as a application support or similar position.
Professional experience with ServiceNow "IT Service Management" solution as well as Splunk Monitoring solution would be a plus.
Professional skills in IT environment.
Professional experience in purchasing processes or master data management would be a plus.
General knowledge of ITIL structure ("Information Technology Infrastructure Library") and processes (like Incident Management, Request Fulfillment, Problem Management, Knowledge Management, Operations) would be a plus.
Analytical way of thinking: being able to break problems down into smaller, manageable parts.
Customer centric way of working, supportive, and helpful.
Collaborative team player.
Fluent in English and German with skills of at least level B2.
2nd Level Application Support (m/f/d)
IT - BC Customer - Business Analysis
Apply Now »