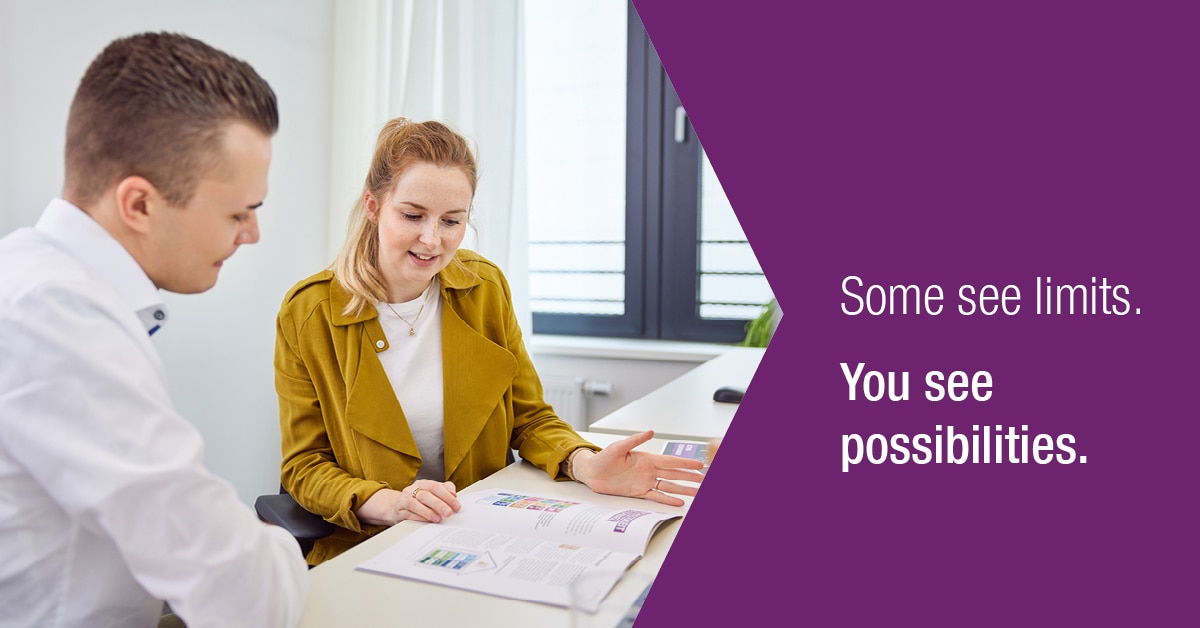 Schwarz Global Services offers excellent IT solutions and business financial services for the internationally operating Schwarz Group. Besides acting as an excellent go-to technology provider which ensures access to innovative and scalable IT solutions, Schwarz Global Services provides business financial services for the whole group. Kaufland, Lidl, Schwarz Produktion, PreZero and other Schwarz companies are among the customers of Schwarz Global Services.
Job Purpose & Key Responsibilities
Provide support, guidance and advise to team members in order to strengthen skillset & facilitate career growth;
Ensure target setting, performance evaluation and personal development plans for the assigned team;
Act as role model for service orientation and customer centric culture;
Creates and proposes development strategies and projects, in accordance with business planning and objectives;
Support team members to achieve performance and quality standards;
Functional responsibilities (process and client facing):
Provide process guidance (specific to the accounts payable) and support to the team members as required;
Ensure common understanding and compliant service delivery across the accounts payable department regarding agreed policies and procedures.
Requirements
University degree / BSc preferably in Economics/ Accounting or equivalent;
Minimum 2 years of accounting experience & exposure to leadership / coordination tasks (preferably in a multinational environment);
Proven knowledge of finance and accounting processes and process improvements;
Proven people management and problem solving skills;
Excellent business communication and intercultural awareness;
Strong customer orientation, compliance and excellent service delivery proneness;
Fluent in English and German with skills of at least level B2.
Accounting Team Coordinator with German (m/f/d)
Finance / Controlling / Accounting / Tax
Apply Now »