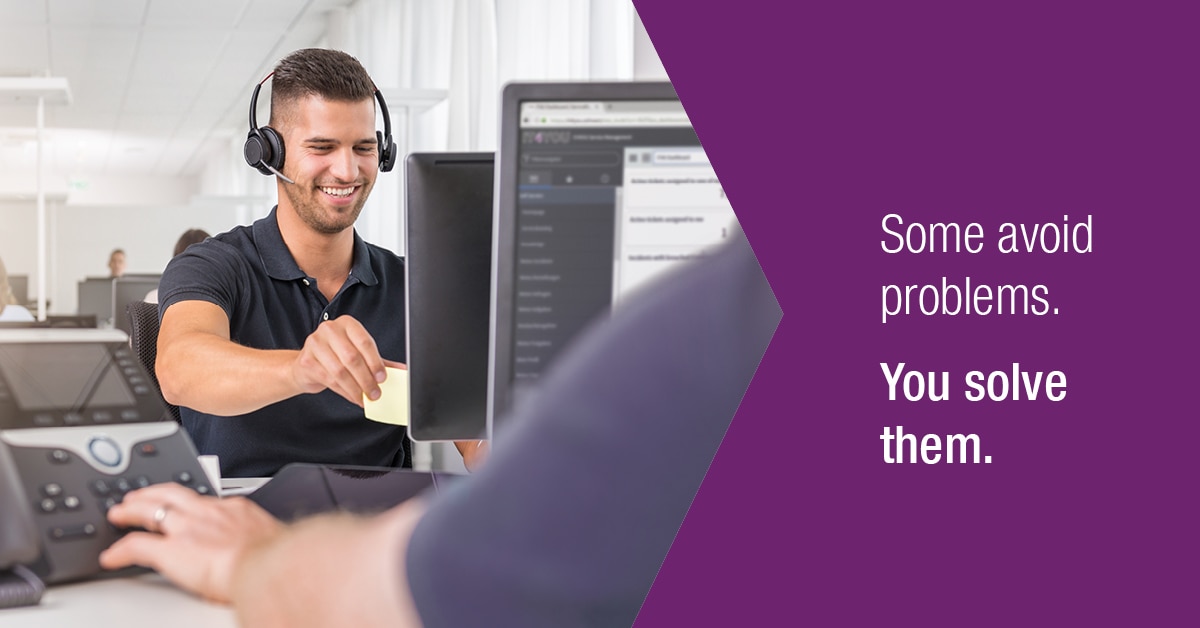 We - Schwarz IT Hub - are the Romanian branch of Schwarz IT. We offer high value IT services for the entire Schwarz Group, which includes Lidl, Kaufland, Schwarz Produktion and PreZero. As a digital hub and go-to technology provider for the group, we ensure access to innovative and scalable IT solutions, while always considering the latest technological developments. We are very proud of the business footprint created in Romania and we are looking forward to starting towards a bright future within the Schwarz family.
Take advantage of the opportunities to progress your career at the Bucharest location.
Agile Coach Internship (m/f/d)
Program overview
Our Agile Internship gives the opportunity for students to begin their professional career in the AGILE world of IT, even before graduation. Through our curricula and guided by our Agile Coaches you can develop the skills and knowledge necessary to better understand the role and responsibilities of an Agile Coach and what it takes to improve the efficiency and performance of a development team.
During the program you will learn to:
Understand the Agile way of working and mindset
Discover different frameworks of working and how are they applied to each use case
Discover different roles in the team and how they work together to achieve the same goal
Understand the difference between traditional Project management and Agile
How to increase effectiveness and efficiency of your team
How to collaborate with stakeholders of your product/solution
Learn, teach and experiment constantly to improve your team
Asses a team's agility maturity and ways of better collaboration
Create and facilitate agile events, workshops, and training sessions
Support roadmap planning, forecasting, release planning, predictability, KPI tracking.
Skills, Qualifications And Experience
Student or fresh graduate - university or similar
Mandatory at least B1 German Language skills
Fluent English
Eager to discover ways of working in the IT industry
Getting-things-done attitude
Networking is your power tool
Proactive/Hands-on attitude
Strong interpersonal skills and eager for learning
Willing to get out of your comfort zone
Agile Coach Internship (m/f/d)
Apply Now »