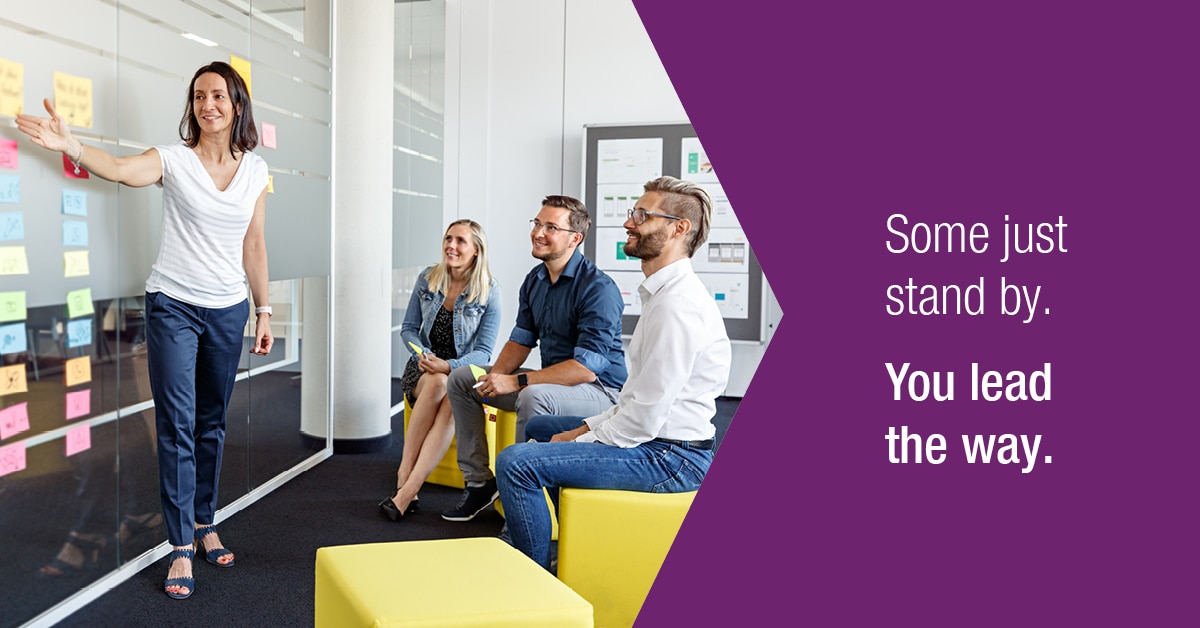 We - Schwarz IT Hub - are the Romanian branch of Schwarz IT. We offer high value IT services for the entire Schwarz Group, which includes Lidl, Kaufland, Schwarz Produktion and PreZero. As a digital hub and go-to technology provider for the group, we ensure access to innovative and scalable IT solutions, while always considering the latest technological developments. We are very proud of the business footprint created in Romania and we are looking forward to starting towards a bright future within the Schwarz family.
Take advantage of the opportunities to progress your career at the Bucharest location.
Database Administrator Internship (m/f/d)
Program overview
You will be exposed to the latest database technologies

You will have access to an international working environement and Agile methodology

You will be part of a passionate and dinamic team

By the end of the internship program you will get insights about how your career in DB Administrator will look like.

During the program you will learn how to:
Assist with database administration and maintenance

Monitor database performance and troubleshoot issues

Analyse database error situations

Assist with database security and user management

Support database performance tuning and optimization efforts

Assist with databases backup and recovery to protect them from data loss and to refresh test systems

Assist with database migrations and upgrades

Develop Automation scripts for deployments, identify and automate tasks that are repetitive

Work with tickets for incidents, problems and requests within our helpdesk system (Service Now)
Skills, Qualifications And Experience
Student or fresh graduate - IT university or similar

Basic Database working experience: MS SQL, Oracle, open source database systems (PostgreSQL etc.), SQL, PL/SQL

Basic Knowledge in data structure and algorithms

Familiarity with Cloud, Cybersecurity

Basic knowledge of Linux and/or Windows operating systems

Team Player

Self-motivated and enthusiastic

Passionate to develop your knowledge and learn new technologies and concepts

Written and verbal fluency in English;
Internship program details
Duration: 3 months contract

Flexible working schedule: 4 - 6 - 8 hours/day

Start date: 03/07/2023 (after academic term)

Application due date: 31/03/2023
Database Administrator Internship (m/f/d)
Apply Now »