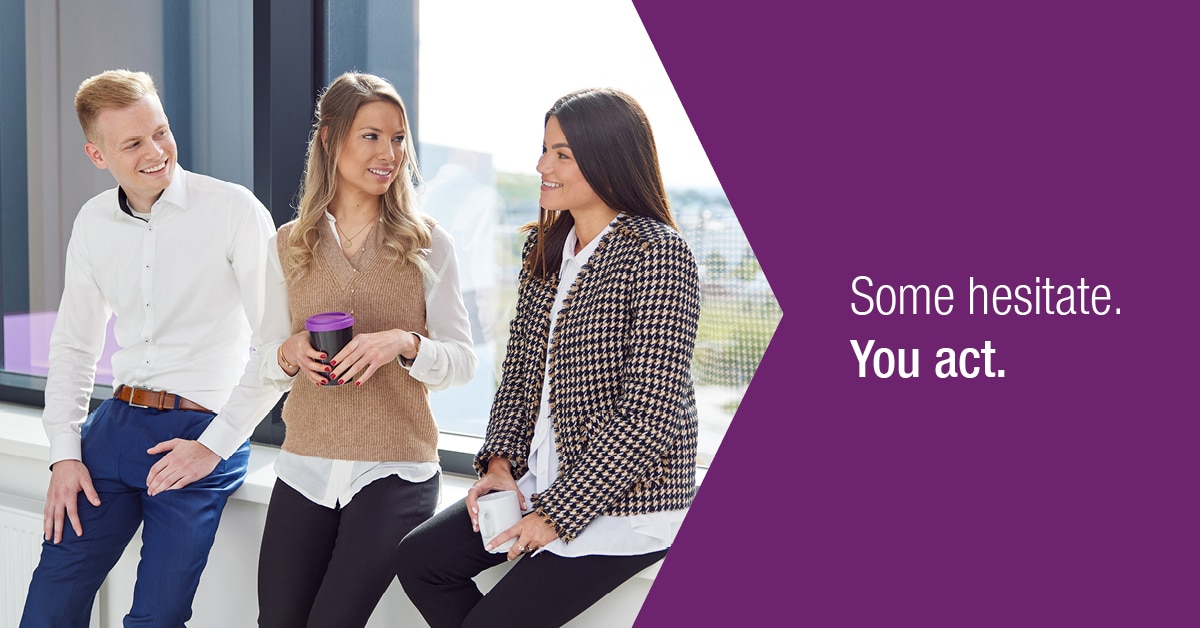 Schwarz Global Services offers excellent IT solutions and business financial services for the internationally operating Schwarz Group. Besides acting as an excellent go-to technology provider which ensures access to innovative and scalable IT solutions, Schwarz Global Services provides business financial services for the whole group. Kaufland, Lidl, Schwarz Produktion, PreZero and other Schwarz companies are among the customers of Schwarz Global Services.
Take advantage of the opportunities to progress your career at the Bucharest location.
Junior Economist (m/f/d)
Responsibilities
Verifying and posting on time and with accuracy the financial and accounting documents.
Updating accounts receivables and issuing the invoices.
Tracking suppliers and customers balances.
Assisting in the processing of balance sheets, income statements and other financial statements.
Requirements
Bachelor's degree in Business Administration, Finance and Accounting or related field.
Advanced knowledge of English is a must.
Self-starter and ability to work independently.
Proactive, analytical, and solution-oriented way of working combined with economic thinking and action.
Business Services - Financial Accounting
Apply Now »