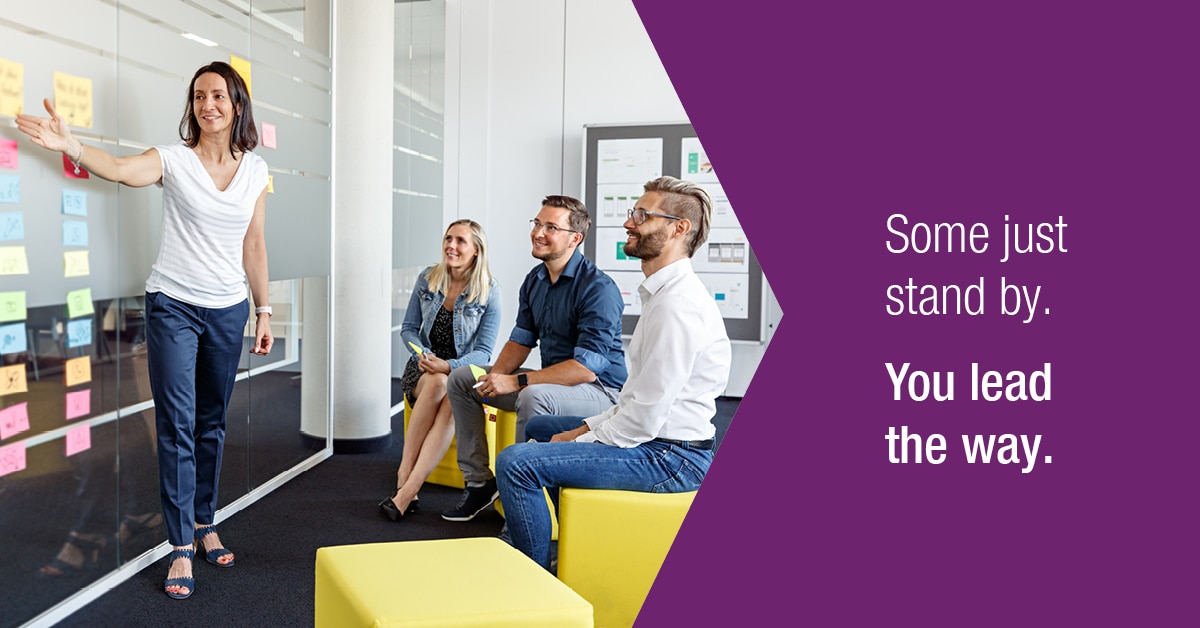 We - Schwarz IT Hub - are the Romanian branch of Schwarz IT. We offer high value IT services for the entire Schwarz Group, which includes Lidl, Kaufland, Schwarz Produktion and PreZero. As a digital hub and go-to technology provider for the group, we ensure access to innovative and scalable IT solutions, while always considering the latest technological developments. We are very proud of the business footprint created in Romania and we are looking forward to starting towards a bright future within the Schwarz family.
Key Responsibilities:
You will have technical responsibility: for implementing innovative SAP technologies, for exciting SAP projects, for SAP operation throughout the Schwarz Group;
You will be the technical contact person for all systems within the Schwarz Group and for our various SAP Business Consulting teams;
You will deal with SAP updates, upgrades, release changes and system copies;
You will receive any incoming SAP requests and coordinate them within the areas of the infrastructure;
You will advise our customers and help them resolve any technical issues.
Knowledge/Skills/Experience:
You should have several years of professional experience in the installation and administration of a range of SAP technologies;
You have a comprehensive understanding of IT infrastructure;
You should be able to work independently and reliably;
You are very customer-focused and being helpful and courteous comes naturally to you;
You should offer skills in at least one of the following areas (please feel free to indicate your preferences in your application): SAP Operations, SAP Solution Manager or Focused Run, SAP S/4 Conversions, SAP Cloud Platform, SAP projects
English language – experienced level;
German language (working experience) is a +.
SAP Basis Administrator (m/f/d)
Apply Now »